Media consumption habits during the Covid-19 lockdown
Impact Assessment of Media Usage During Quarantine - April 2020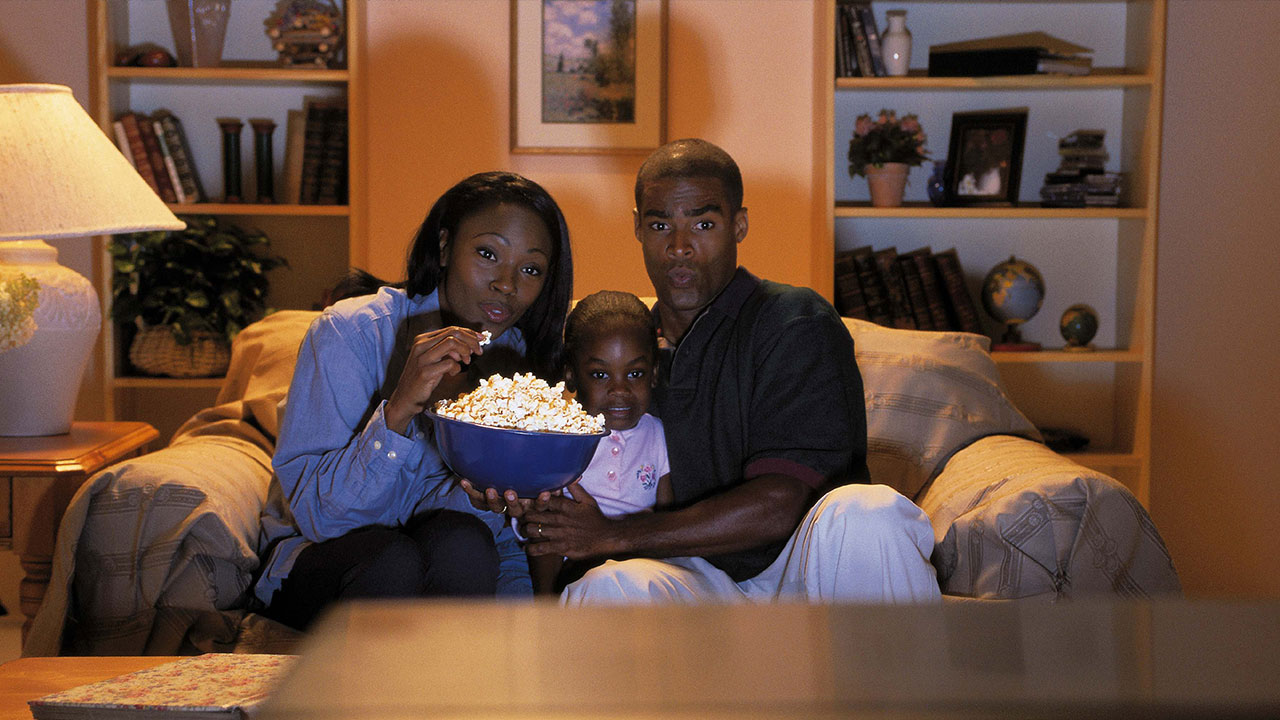 This report snapshot highlights the situational analysis on media access and consumption habits at a time when a significant proportion of the continent population is either in lockdown and for some, working from home due to the Covid-19 crisis. From our analysis, here are some interesting observations:
Increased media time; high consumption of TV programing and Online activities
Increased household expenditure; school-going children are at home
Increased idle time for family bonding
Increased levels of anxiety
Increased spend on food and healthcare hence less saving.

Media is awash with stories of job loses meaning budgetary constraints at the family level
Reduced consumer purchase power
Media incidence
Online users are spending in the excess of 3 hours daily across online platforms.
Print - Possibly slowed by reduced mobility of potential buyers, fear of infection from surface contact and de-prioritization of spend on newspapers, magazines.
Electronic & digital media - is therefore the key point of focus to most media consumers.
Content on Demand - Pay platforms such as Viusasa have attracted a 1/5th of the Kenyan adult population, in addition to high consumption of free Youtube videos.
Online engagement
Stronger during the day compared to other platforms. Audience flow back to TV at night to seek and validate news items as well as connect with their favorite programming
Normally, the evening radio curve is lower than the breakfast daypart.
This season is different and radio listening in the evening is attracting equal if not more audiences than the morning.
We have also noted that online engagement at night is higher than that of radio