Ipsos Webinar: Innovating to grow in times of inflation | Lessons learnt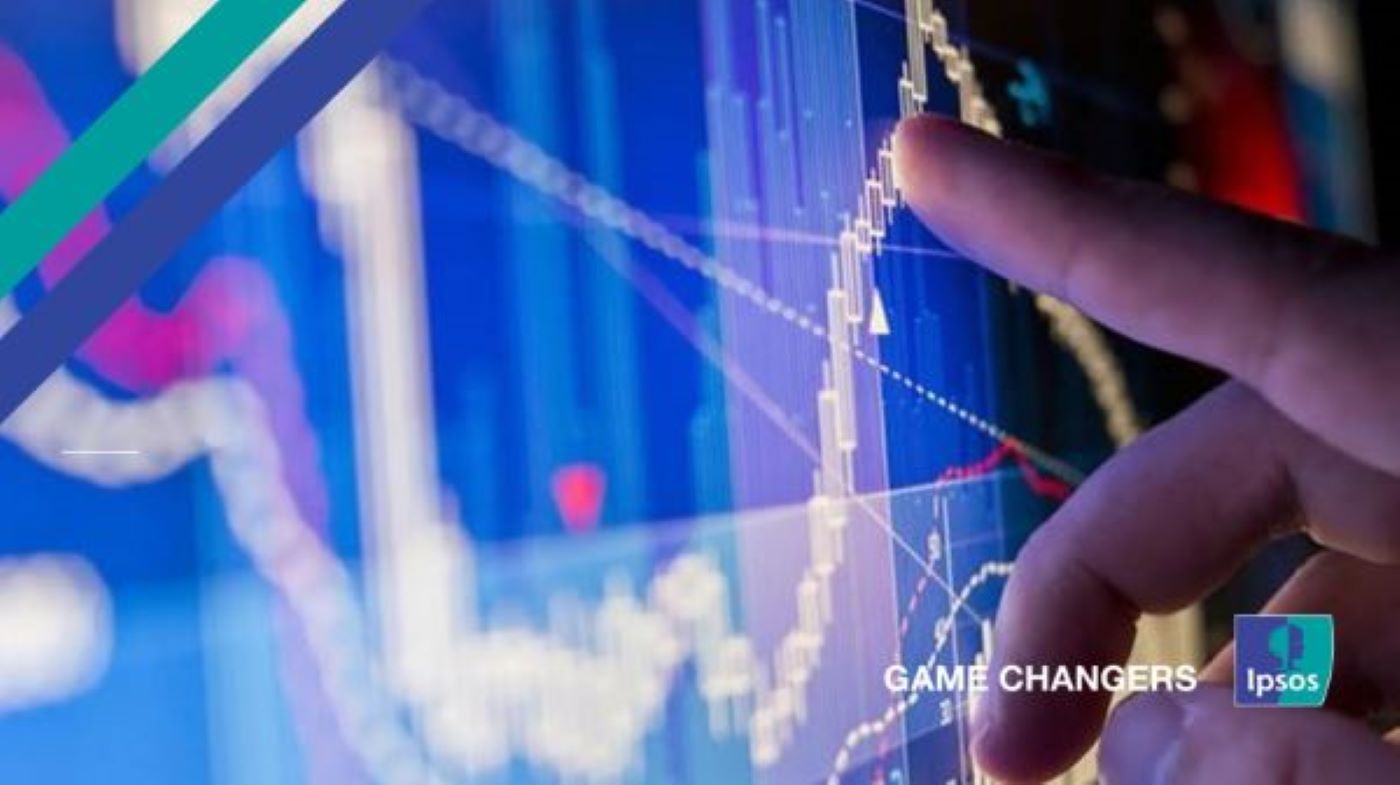 Global inflation likely peaked in 2022, according to the International Monetary Fund, also negotiations are happening as we speak between retailers and FMCG companies. Consumers will still be grappling with high prices for months / years to come. At Ipsos we know and believe there are opportunities in every crisis, including via innovation, with a view to growth.
After our first Webinar on March 2nd where we shared lessons learnt on comms and brand strategy in inflationary times, we will inspire you with new business cases where brands have taken action to drive value, innovate differently, relaunch products or play with the mix (price, pack size, formulas…).
On March 30th, we will be closing this series of 3 webinars related to the inflation topic by sharing perspectives on the impact of Inflation/crisis times on shoppers and consumer understanding and their expectations (Invitation to follow).
Speakers :
Céline Mantovan, Client Service Director, Innovation

Frederico Goncalves, Associate Director, Innovation