Ipsos Ideas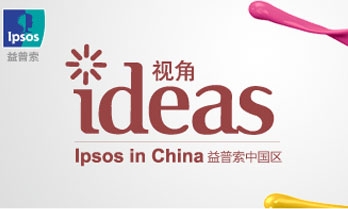 Ipsos Ideas is a newsletter dedicated to our clients. Each issue features hot topics selected from various industries for intensive and complete analysis. The aim is to assist you in understanding market trends and demands thereby ultimately discovering solutions through sharing our findings and insights in Marketing Research, Advertising Research, Customer Loyalty Research, Media Research and Opinion and Public Affairs Research.
In China, Ipsos Ideas was officially pulished on April 1st 2009. It is published on the 1st of every month, available in simplified Chinese and English.
Ipsos Ideas
Ipsos Update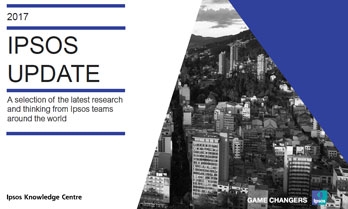 A selection of the latest research and thinking from Ipsos teams around the world.
Ipsos Update
Economic Pulse of the World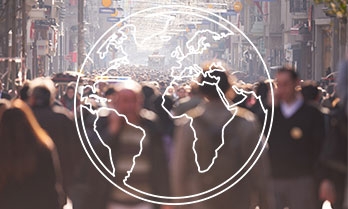 Ipsos' wealth of opinion data enables our clients to set their findings in context - from our monthly Economic Pulse of the World survey of citizen attitudes across 20+ countries, through to specialist teams who design and manage complex custom multi-country social research studies using the full range of quantitative and qualitative approaches. our in-house normative databases of stakeholder and citizen perceptions.
Economic Pulse of the World