Third quarter results
Download the third-quarter results presentation here and the press release.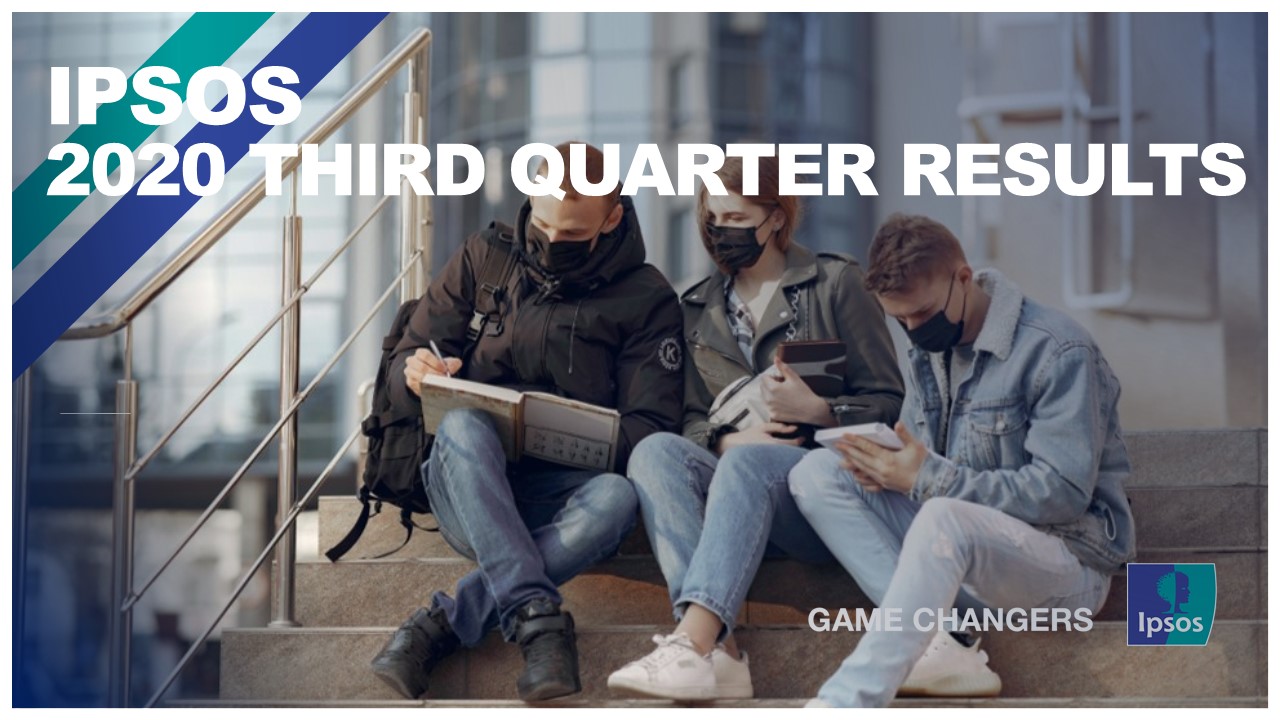 Half-year results presentation 
The half-year results presentation took place at Ipsos office on July 23rd.
You can download the presentation here. 
The press release published on July 22nd is available on this link.
If you have any question, please contact us: IpsosCommunications@ipsos.com
Highlights 2019
Find all the main information about Ipsos thanks to highlights 2019.
2020 First quarter results
2019 Universal Registration Document 
Access the Ipsos 2019 Universal Registration Document here.
2019 Annual results
Ipsos published its annual results with a press release on Wednesday, February 26th.
Download the annual results presentation.