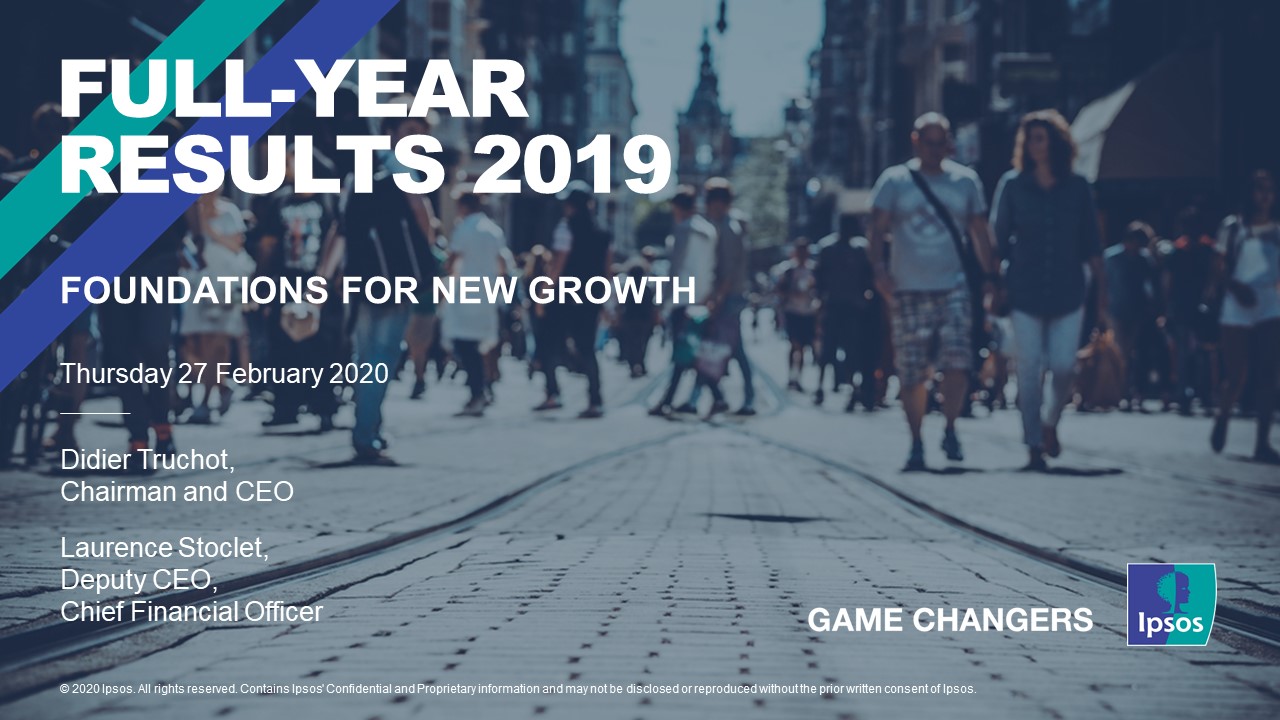 2019 Annual results
Ipsos published its annual results with a press release on Wednesday, February 26th, find the press release here.
You can also find the annual results presentation here.
Investor Day 2019
Ipsos 2019 Investor Day was held on November 7th in London.
To watch the webcast, click here.
Half-year 2019
2019 Half-year results, press release
Highlights 2018
Find all the main information about Ipsos thanks to
---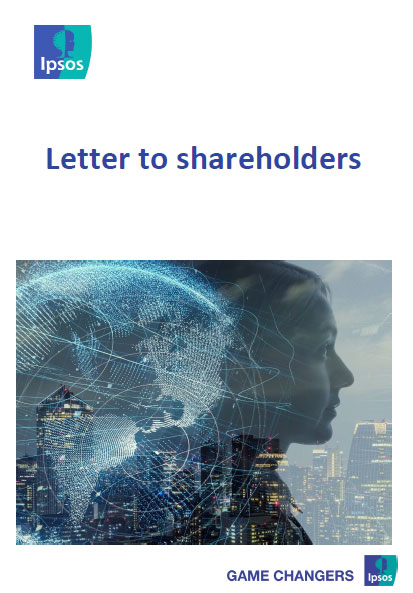 ---