Here's how people are feeling about inflation around the world
In 5 infographics, we give you what Ipsos' recent global polling reveals about how worried consumers are about rising prices, their country's economy and if they expect relief anytime soon.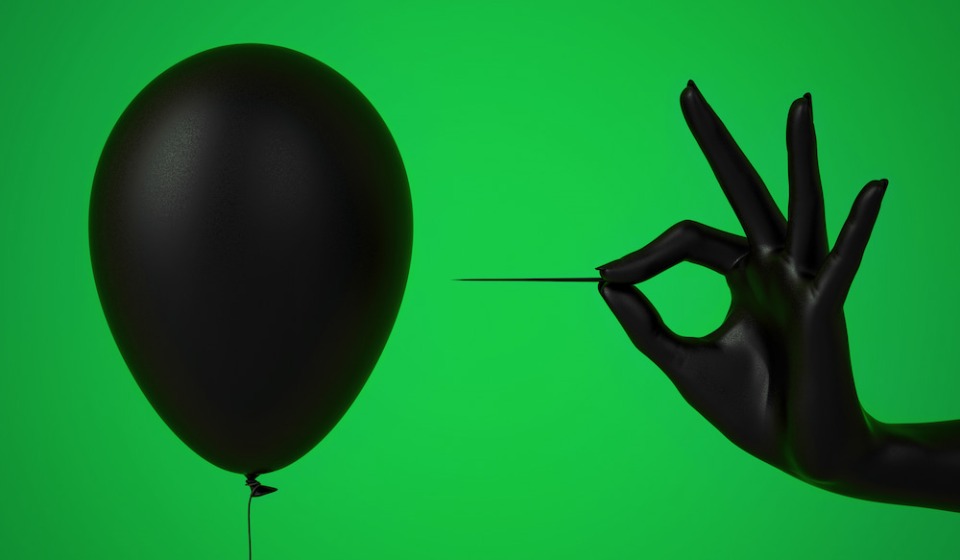 Will inflation pop or will hot air slowly release from economies around the world?
No one really knows.
Some economists predict prices will continue to soar for quite a while yet. Others worry about stagflation (meaning there's high inflation and high unemployment at the same time). Then there's the doomsayers saying a severe recession is nigh.
As the COVID-19 pandemic drags on and the invasion of Ukraine intensifies, the economic uncertainty caused by these historic events seems likely to continue as summer turns to fall.
Here's what recent Ipsos' Global Advisor polling has uncovered about the impact high prices has had on people's lives and their perspective on where things might be headed.





---
*The samples in Brazil, Chile, Colombia, India, Indonesia, Malaysia, Mexico, Peru, Saudi Arabia, South Africa, and Turkey are more urban, more educated, and/or more affluent than the general population. The survey results for these markets should be viewed as reflecting the views of the more "connected" segment of these populations.