Demystifying Double Materiality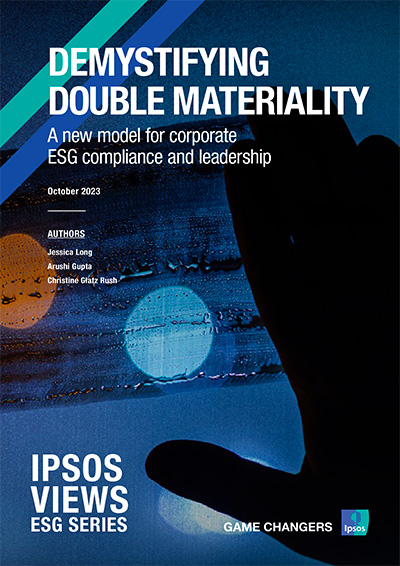 ESG (or Environmental, Social and Governance activities) is increasingly recognised as a business imperative. Yet inherent doubts about return on investment can cloud investment strategy and decision-making. This ultimately perpetuates a perceived dichotomy between what's good for people and planet and what is good for the wallet.
Double materiality
Double materiality assessments necessitate equal consideration and understanding of areas of financial impact and areas of impact on people and planet. They are therefore critical to help bridge the perceived divide between the two.
By addressing both financial and sustainable materiality, a business can in theory prioritise decision-making and strategy more effectively.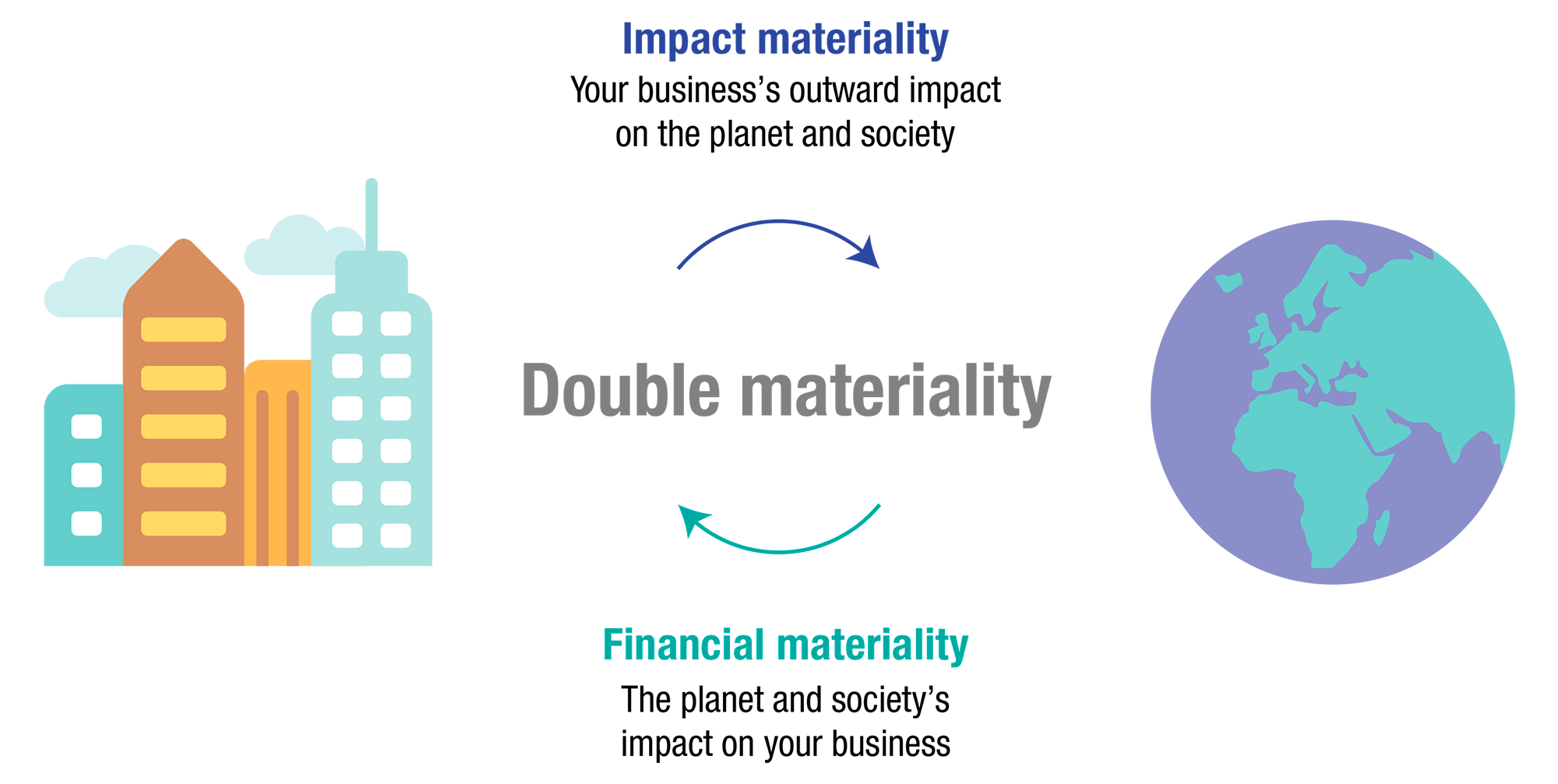 ESG is an ever-evolving space. In order to keep pace with these changes, it is important to continue to be reflective when it comes to materiality
However…
While double materiality assessments are increasing in popularity, they remain a relatively new concept, with no universally standardised alignment and many competing frameworks on guidance.
Current approaches therefore include many pitfalls, including:
Reliance on perception based results
Competing, confusing guidelines and frameworks
Data manipulation with weighting
Lacking objectivity
Lacking a 'whole business' approach
As a result, many businesses and organisations are at risk of conducting a double materiality assessment in a way that does not add meaningful value to investors or to sustainability strategies and efforts.
Businesses are at risk of ill-informed strategy if they rely solely on perception-based assessments of a topic that is widely misunderstood amongst the general public and wider stakeholders alike.
A new approach
This paper answers these problems by:
Demystifying the process of carrying out double materiality assessments;
Highlighting key pitfalls and limitations within the process, and recommending best practices for current conventional approaches; and
Introducing a new, innovative model that addresses traditional limitations.