Ipsos Announces New Managing Director in Malaysia
Ipsos announces new managing director in Malaysia on 1st June 2018 - Arun Menon
Kuala Lumpur - Ipsos, a global market research agency has announced that Arun menon has been appointed as the Managing Director for Ipsos in Malaysia, effective 1st June 2018. Arun will succeed current MD, Katharine Davis, who will be relocating back to the UK. Arun will report directly to Christophe Cambournac, CEO of Ipsos Asia Pacific.
Arun began his career with Ipsos in Kuwait in 2007 where he had successfully grown the financial sector business for Ipsos MENA (Middle East North America). Arun moved to Malaysia in 2014 as the Director of the Loyalty research specialist unit for Malaysia. While still in this role, he went on to pioneer the Public Affairs business in 2017.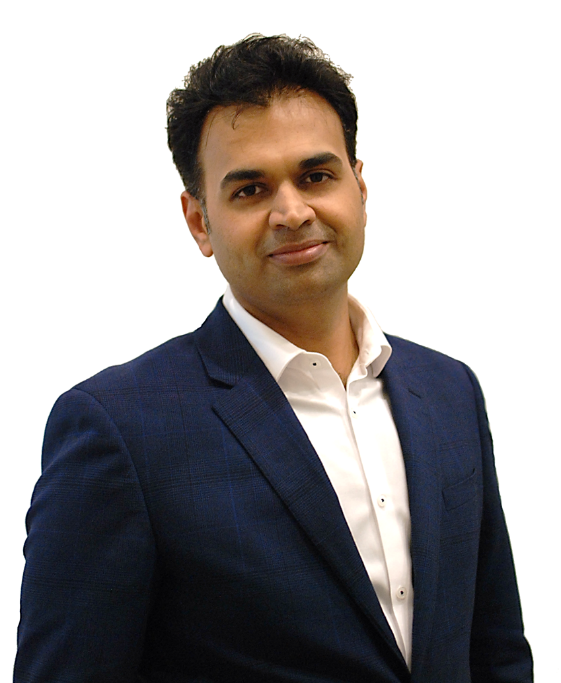 Christophe Cambournac said, "Arun has demonstrated success through his innovative thinking capability and commercial orientation. as an effective business and people leader, I am confident that Arun and the team will continue the solid foundation and momentum achieved under Katharine Davis' leadership. Arun and the team in Malaysia are well positioned to support our clients and will continue to work closely with all our clients to meet their needs and plans to grow their business."