Join Ipsos and become part of an innovative and leading international organisation. Discover a Group united by strong values that are shared by all team members. There are multiple prospects for growth through career paths, training and international opportunities.
Proud to be Ipsos | Mobility
Professional vacancies | Training & Development
  Interviewer | Mystery Shopper

---
Proud to be Ipsos
5 values uniting the 16,664 Ipsos employees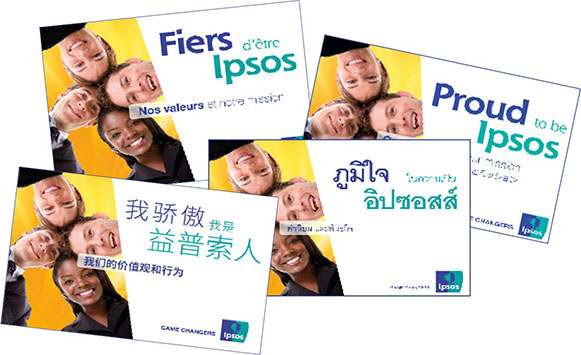 Integrity
Curiosity
Collaboration
Client first
Entrepreneurial spirit
We are "Proud to be Ipsos" because we respect our heritage.
---
Mobility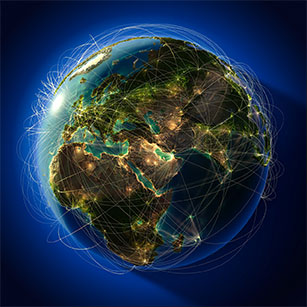 You will be encouraged to grow constantly within your position to maximise your potential by actively setting and working toward corporate and professional goals. Whenever possible you will be promoted from within, and support opportunities for internal transfers across specialisations and business units within a region, or to Ipsos offices across the globe. You will be able to build a strong foundation of knowledge while gaining the fundamentals to grow your career.
---
Interviewer
​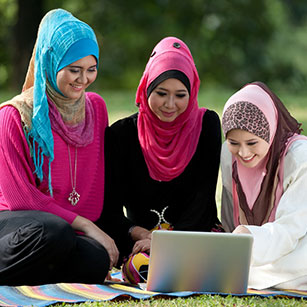 ​ If you are confident and enjoy meeting people, join our panel of market research interviewers where you can enjoy a variety of interesting work. As a face-to-face interviewer you will carry out surveys on behalf of many local and global organisations. A large number of these surveys are conducted via phone, face-to-face on the street, or in people's homes.
---
Mystery shopper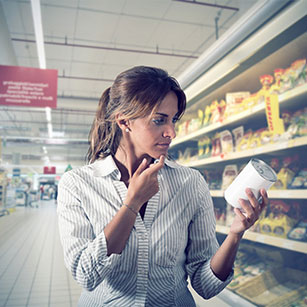 All of our mystery shopping is completed by consumers who have passed our mystery shopper accreditation and who are well qualified and prepared to complete the relevant task.
Join our mystery shopping panel.