Ipsos World Cup 2022 Survey in UAE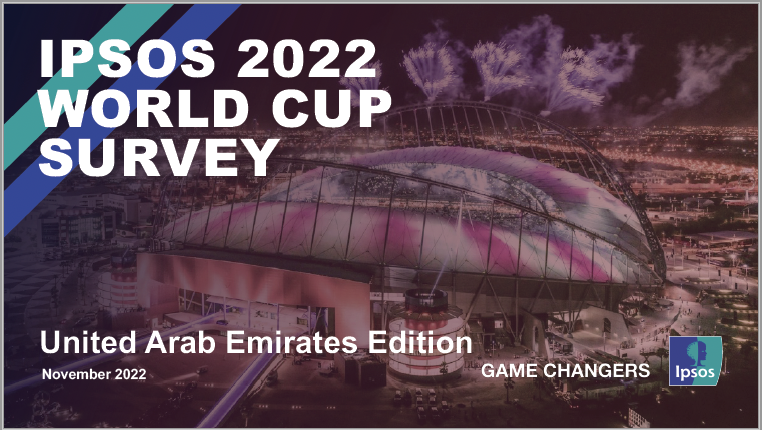 People in the United Arab Emirates plan to watch as many games as possible during the World Cup, and 9 in 10 plan to watch the opening ceremony. The majority also expect to go out more during this period and spend more. Brazil, Argentina and Saudi Arabia are the most supported teams in the UAE and people predict Brazil to be crowned as the World Cup champion.
People will also interact more online with World Cup-related content, and most will keep up with the news daily.