What Consumers Are Saying About the Celebrity-Owned Cosmetics Market
Insights from social data reveal how the internet really feels about the explosion of celebrity-owned brands.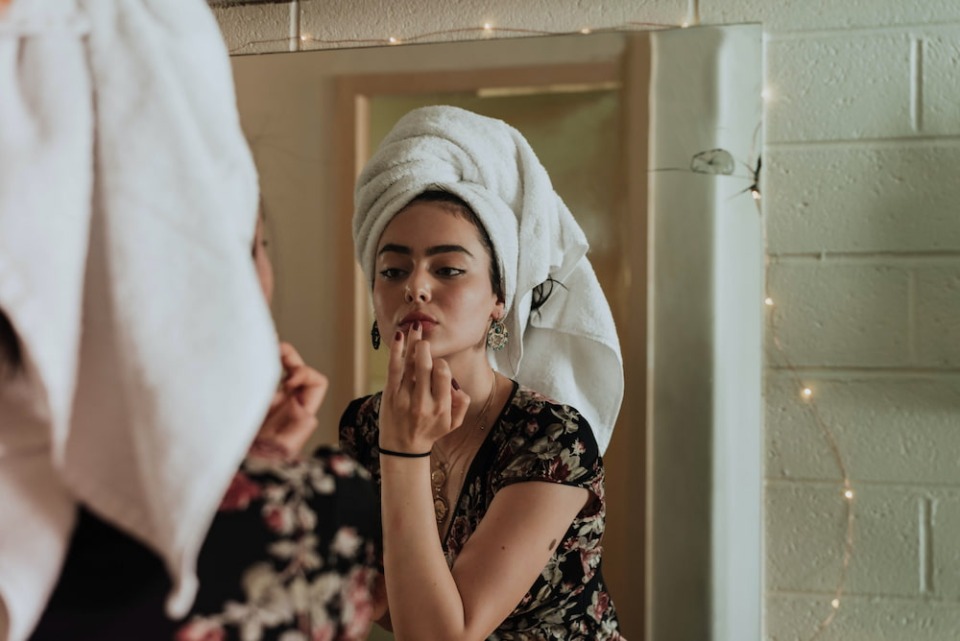 The global beauty industry is no stranger to disruption. In recent years, the COVID-19 pandemic shook beauty brands that were heavily reliant on in-store sales. But despite shutdowns and supply chain disruption, the industry continues to grow: one recent report projected the global cosmetics market size to reach US$ 480.4 billion by 2030 with a company annual growth rate (CAGR) of 5.1%. Yet industry giants – many of which both reported double-digit growth in 2021 - aren't the only ones benefitting from consumers' obsession with skincare routines and TikTok makeup tutorials.
Celebrity-owned cosmetics brands are popping up everywhere we look – particularly on social media. Megastars including Kim Kardashian and Hailey Bieber recently launched direct-to-consumer skincare lines, while male celebs like Harry Styles and Pharrell Williams are tapping into the men's and unisex beauty markets with their own brands.
In a new Synthesio report, we tracked online conversations about 53 brands in the US, UK, and France to find out how consumers really feel. Synthesio's AI-enabled consumer intelligence platform collected and analyzed over 1.5 million English only mentions about celebrity makeup, skincare, and hair care brands and trends. Here's a look at what we found:
Social media users are feeling more fatigued than influenced
The total volume of online conversations about celebrity cosmetics brands has increased by 22% on social media platforms, blogs, and forums over the last 12 months. But not everyone is excited about new skincare and makeup options; negative sentiment has risen significantly as celebrities – and their brands – receive criticism online. Many users feel sceptical that celebs actually use the products they push and say the market is oversaturated. One commenter said, "Dear celebrities, please – and I mean this with the greatest respect – please stop forcing new skincare lines onto us. We don't need it, we don't want it. We know you're not even using it. Please, just stop."
Source: Synthesio, 07/01/2020 – 05/31/2022, public mentions in the US, UK, and France related to celebrity cosmetics brands, English only
Sustainability is top of mind (and a top concern)
Mentions of sustainability have risen in celebrity-cosmetics related conversations by 26% in the past 12 months. Many consumers have taken to social media to share how they are swapping out products for clean, sustainable alternatives – and brands are sharing more content with hashtags like #sustainablebeauty, #cleanbeauty, and #greenbeauty. Yet sustainability is also a top driver of negative sentiment online.
One Synthesio Topic Modeling study revealed the top themes in sustainability-related conversations: wasteful packaging, plastics and landfills, and celebrity greed. Some social media users doubt the legitimacy of celebs' sustainability claims, and many are worried about the environmental consequences of having so many cosmetics brands. One Twitter user said, "Seeing a lot of celebrities pivot to selling 'sustainable products' that have wildly unchecked claims and zero supply chain transparency. I think it deserves way more scrutiny than it's getting (including from me)."
For more insights about celebrity-owned cosmetics, including a ranking of the top makeup, skincare, and haircare brands, download the full report here.
Want to learn more about using social intelligence to track industry trends, brands, and competitors? Request a demo with our team of sales engineers!