Ipsos × Baidu | White paper on China Beauty and Cosmetics Industry 2018
The popularity of beauty and cosmetics topics has always been increasing, and people's attention to physical attractiveness may be more than we think. Baidu Index data show that the average daily search index for beauty and cosmetics topics in 2018 is more than 3 million. What has changed in people's attention to the beauty and cosmetics industry? What are the new trends in this industry? How do brand owners empower user experience with new technologies? What are the suggestions of Ipsos to the development of major brands?
The Report on the Trends of Beauty and Cosmetics Industry jointly released by Ipsos and Baidu Index, with the high-volume discussion data on social media captured by Ipsos and the search data of Baidu Index, gives an in-depth analysis of the development trends of the beauty and cosmetics industry, environment of competition and development opportunities.
On social media, the two topics of skin care and beauty & cosmetics are hot topics all the year round. The discussion volume is maintained above 10 million and peaks on big occasions and e-commerce promotional activities. The most popular and hotly discussed topics are product, brand and word of mouth. KOLs' opinions on social media are absolutely effective and keep a beauty & cosmetics and fashion topic hot.
Discover the 3 new product trends
Trend 1 | Evolution of "100% natural"
Baidu Index data show that the search growth rate of "100% natural" has declined over the past four years. The concept "100% natural" alone is no longer a strong selling point, but exclusive natural ingredients from specific origins remain attractive to consumers. This is because "specific origin" is usually associated with "special efficacy" and can more effectively address the needs of consumer segments.
The concept of "herbal cosmetics" is also emerging, and beauty products containing plant skincare ingredients make consumers feel more lightsome, healthier and worry-free. Consumer experience is a topic that all brands should pay attention to. The perfect product experience is crucial for consumers to re-purchase and become loyal. Brand owners should not be limited to providing what consumers need, but should also tap into consumer needs and provide consumers with surprising product experience via product innovation so as to capture the hearts of consumers for a long time.
Trend 2 | Functional refinement
In order to meet the ever-changing needs of consumer segments, the functions of beauty and skin care products have become more refined, with more professional subdivisions in product functions. In the past, concealer had no connection with foundation. Now a small box of cosmetics of the same volume has both concealer and foundation. The combination of products in packaging meets the functional differentiation, which is light and easy to carry and use, of course, popular with users.
Trend 3 | Product personalization
Product personalization includes personalized packaging, personalized content and personalized fragrance, aiming to show consumers' unique proposition of beauty in the form of customization. Beauty brand owners, especially some big brand owners, present high-end brand positioning through cross-border marketing. At the same time, they also expand their brand influence by integrating and using their resource advantages in different countries.
Product endorsement and technical supports
Brand owners are also using new technologies and new retail modes to bring consumers closer. For example, the AR technology allows users to experience the effects of cosmetics in a few simple steps. Baidu took advantage of the popularity of Transformers 5 to reflect the appeal of L'Oréal's men's skin care products through the elements in the film, showing the anti-dryness, anti-greasiness and anti-acne features of skin care products, and strengthening the interactive experience of customers with dynamic AR advertising.
Different kinds of physical attractiveness have different wonderfulness
There are "high-end" Euramerican beauty products, "fashionable" Japanese and Korean beauty products, and "featured" beauty products made in China – the competition is particularly stiff in beauty brand market. Overall, Euramerican brands received the highest attention, accounting for 67%. The biggest feeling that Euramerican brand products give consumers is that "big brand products are very expensive". Unlike Euramerican brand products, consumers of Japanese and Korean beauty products want to be fashionable. With the help of Chinese elements, domestic beauty products create the beauty of Asian female, with full marks of the thoughts and feelings, but the products are still to be improved.
Consumers' sensory labels of beauty product brand origin will directly influence their product choices. Is there a brand that make consumers feel close, fashionable, special and indispensable?
Consumer perspective: Make-up or not is of different concerns
Ipsos analyzes the purchasing motives of the beauty and cosmetics consumers by using the market segmentation model and screens out the following main points:
"Makeup gives me strength on important occasions"
According to the data, for 16.5% of women, the first important occasion in their lives is their college graduation ceremony, and for a very small number of women, their first formal makeup is for walking the red carpet at the graduation ceremony.
"We are different when it comes to makeup"
Consumers say they can better highlight their uniqueness through makeup. Of course, consumers' concerns vary from person to person. Some focus on specific items, some like to study the texture and composition of products, some prefer to study color numbers or color matching, and some are more interested in makeup methods and processes.
"Makeup is about fitting in and belonging"
Some consumers themselves may not have the habit of making up, but because the people around them are making up, so in order to make themselves fit well into the community, they gradually begin to make up.
"Girls without makeup have different considerations"
The study found that more than half of the reasons were inconvenience or laziness. About 22% were due to lack of makeup skills, and some said because they had to pause makeup during the allergic phase or pregnancy.
Brand perspective: Focus on "innovation"
China's huge market volume leaves room for the development of differently positioned brands. Consumers' appeal for beauty is diversified, individualized and endless.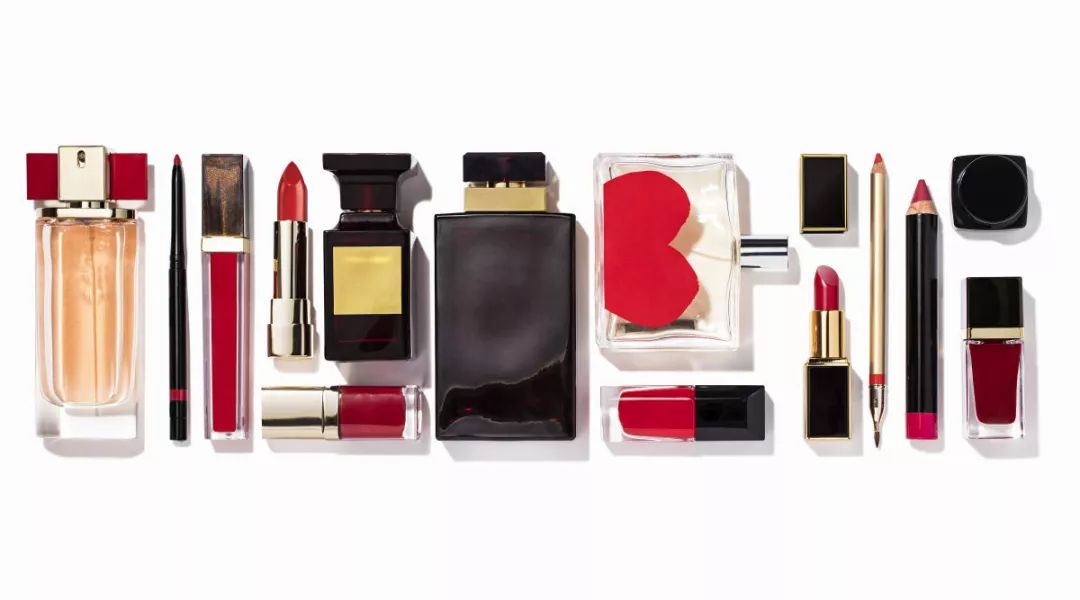 Consumers are becoming more open to and accepting of makeup. Makeup has gradually become a habit, and increasingly blurred in different tiers of city or different groups of people. However, an in-depth understanding of consumers is always the core of the brands to break through in the fierce market competition.
Brand owners need to grasp the current market development trend, consumer demand as the center, through innovation to produce products in line with the habits of consumer groups, and at the same time, such products should be skillfully combined with marketing planning and emerging technologies to maximize the influence of brand.
Ipsos has a wealth of practical experience in the beauty and cosmetics industry, from product innovation, KOL selection, marketing effectiveness evaluation, to consumer understanding. Ipsos will also carry out a deeper exploration in this industry to help brand owners better carry out reform and innovation, meet the needs of different consumer segments, and stand out from numerous beauty brands and become consumers' top choices.