What Worries Denmark? - December 2022
Inflation was the top worry for Danes in December, an expensive month for many. Discover our What Worries Denmark study below.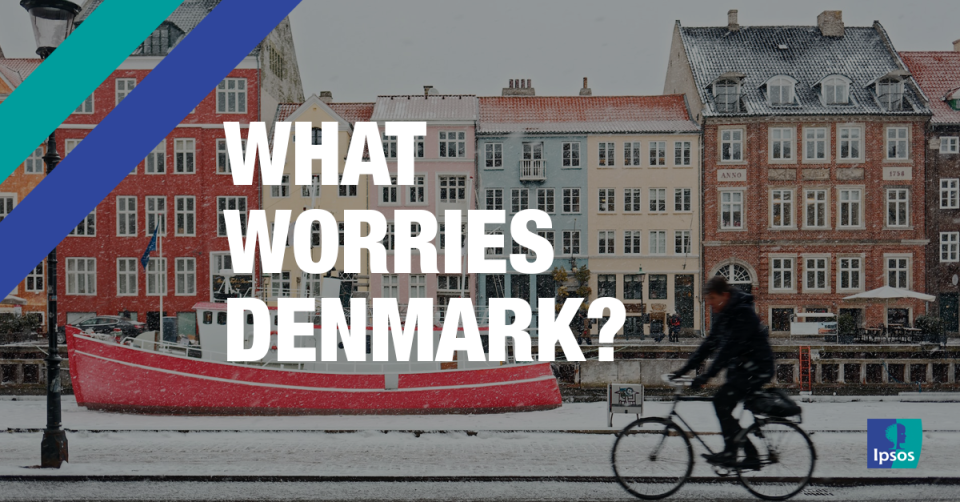 December is the month of Christmas, and a month where many families are spending big amounts of money on gifts for their families. This is portrayed in Inflation being the number 1 worry of the month, with 22% of the respondents marking it as their primary worry. On a 2nd and 3rd place after Inflation we have the "usual suspects" Climate Change and Healthcare who are the top worry for 15% and 9% of the Danes respectively.
Here at Ipsos we wish everyone a happy 2023, and please reach out for more information or deep dives.
The Biggest Worries chart refers to an individual's perception of the largest/most top-of-mind challenge Denmark is dealing with today.
The Total Worries chart encompasses the biggest worries and the respondents' other worries combined.  
About the study
This study surveys a nationally representative sample of adults aged 18+ across various regions of Denmark, with 1000 interviews conducted per month. Weighting has been employed to balance demographics and ensure that the sample's composition reflects that of the adult population according to the most recent Danish census data.