HONG KONG CONSUMPTION VOUCHER SCHEME – Consumer Preferences
Discover the plan of Gen Z and Millennials groups in Hong Kong on how to use the $5,000 voucher scheme.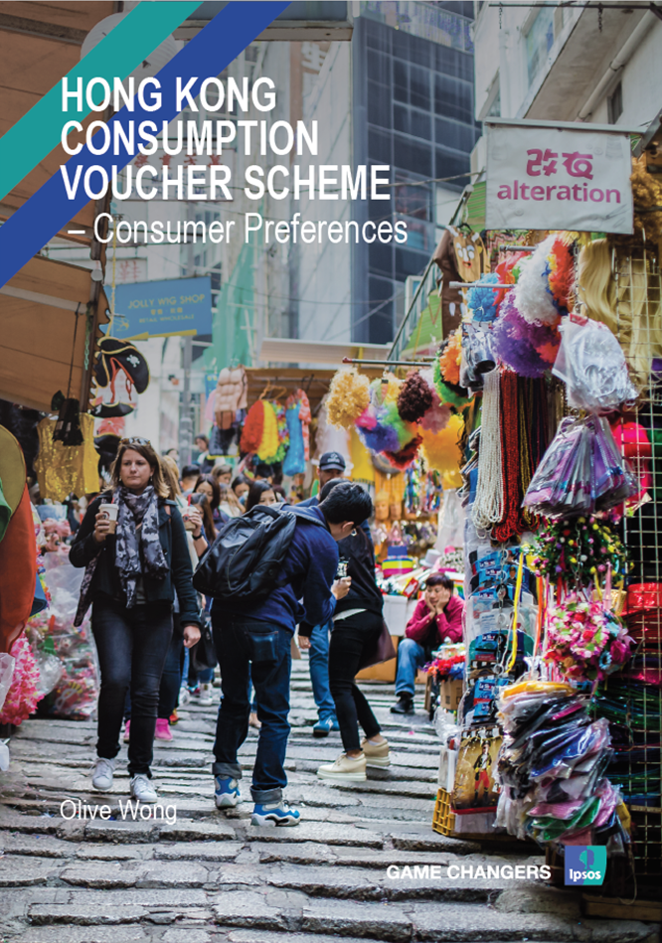 The Hong Kong government has recently shared more details about its $5,000 voucher scheme, with four electronics payment service providers – AlipayHK, Octopus, Tap & Go and WeChat Pay HK – chosen as Stored Value Facility (SVF) operators through which the vouchers can be redeemed.
Using our Ipsos SpeakEasy community panel in Hong Kong we asked Gen Z & Millennial consumers to share their thoughts on the four platforms and their expected usage of the funds.
Ipsos' Syndicated Community Panel – SpeakEasy is live since July 2020. The syndicated nature of the panel allows clients to find out what their consumers have to say about their products, experiences & services very quickly and cost efficiently. For more information about Ipsos SpeakEasy.  Please Click Here