Need fast HK insights on a budget? Discover Ipsos SpeakEasy
Need a fast, flexible solution to bring critical insights to your HK business NOW, but have limited time & funds? Then Ipsos SpeakEasy is for you!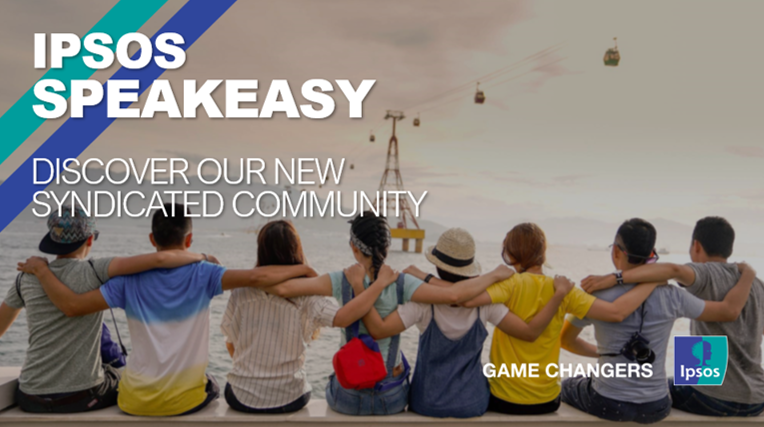 Book before end of August and enjoy 30% extra discount!
Our syndicated community solution Ipsos SpeakEasy HK gives you the ability to access & engage with Gen Z and Millennial consumers in HK.
Catering for a broad range of qualitative and quantitative research approaches (from polls to diaries to web IDIs & focus groups, and more!), which can be scoped to meet your specific research objectives, with agility and within tight budgets:
Cover a wider range of topics with direct feedback & depth – including lifestyle, attitudes and behaviours, media usage and more.

Foster interactions, ideation and collaboration among participants.
Flexibility – allow members to respond anywhere anytime, providing authentic and personal inputs.
Rich context (e.g. image or video response) to reflect the true self.
Credit mechanism – You know what you need better than anyone else. This efficient approach maximizes ROI - sometimes you will give priority to speed, sometimes to depth.
Time & cost efficiency - Community based research helps our clients save an average of 20% compared to conventional research methods. The result can also be ready 2x faster than running a standalone project.

Book now & get 30% off!

Early bird offer: Special -30% discount of on all available tools listed in the 2020 ratecard will be provided for those who book any study by end August. Capacity will be reserved for first comers.