THE SUSTAINABILITY OPPORTUNITY IN HONG KONG?
SpeakEasy is the Ipsos Syndicated Community Panel which focuses on the everyday needs & attitudes of Hong Kong Gen Z & Millennial consumers.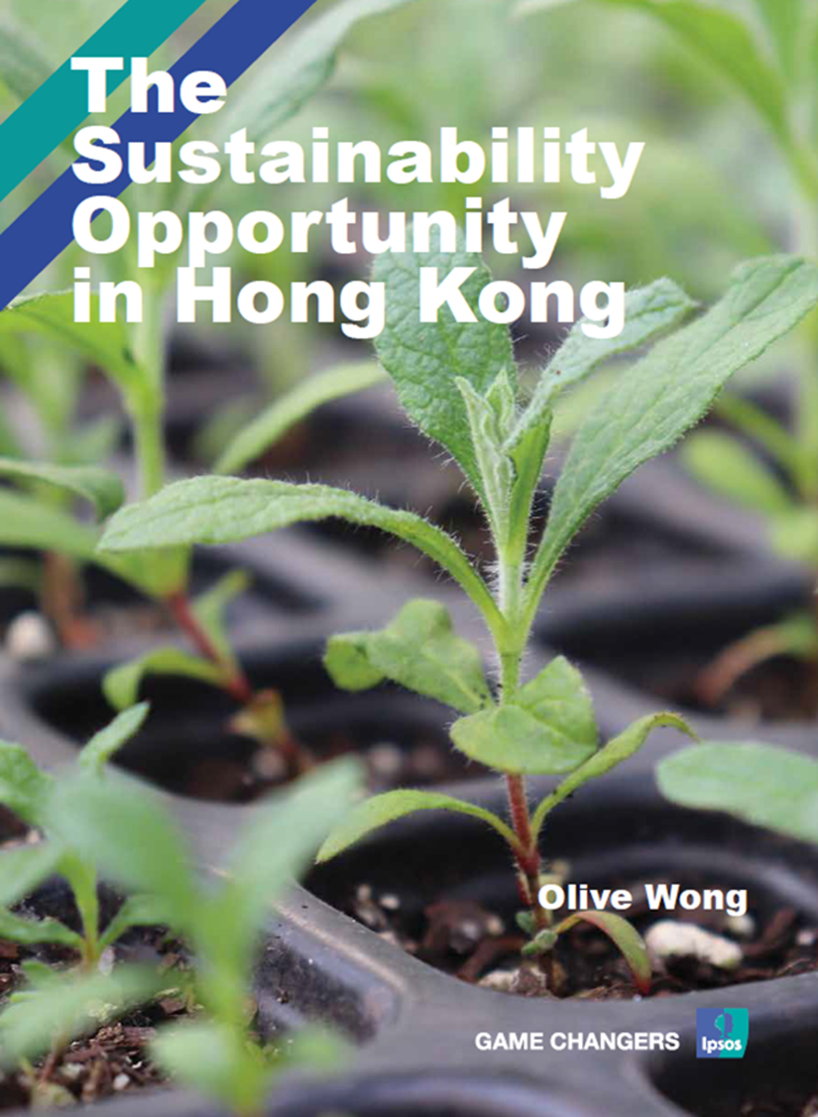 Each month, our Community Moderators share updates on a new relevant topic with these Hong Kong consumers. This month, we asked our community members to share their thoughts on the topic of Sustainability in Hong Kong, to understand what it really means to them and its impact on their everyday lives. Below are the Top Three insights gathered from this session:
Climate change vs individual changes
The role of social ventures
Demand for more government & business support.
Ipsos' Syndicated Community Panel – SpeakEasy is live since July 2020. The syndicated nature of the panel allows clients to find out what their consumers have to say about their products, experiences & services very quickly and cost efficiently. For more information about Ipsos SpeakEasy Please Click Here
Download