Ipsos MRBI Covid Dogs Survey
Covid has opened a new chapter in our love affair with dogs. An Ipsos MRBI survey estimates more than 100,000 households have added a four-legged friend to the family during the past year.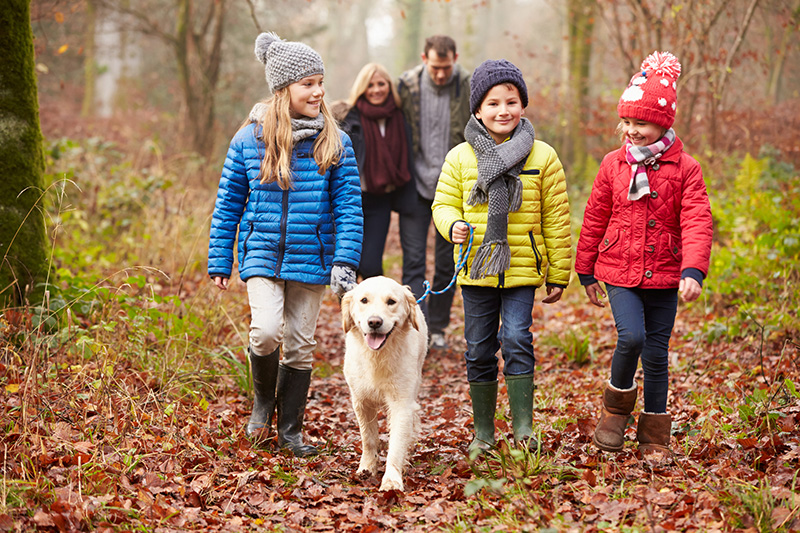 A national survey of 1,400 households by Ipsos MRBI reveals more than four in ten (43%) households have a dog, with 30% being single-dog homes and 13% having two or more dogs. Based on an estimated 1.907m households in the state, our national dog population likely exceeds one million!
In the last year alone, 6% of households - equivalent to more than 100,000 - have welcomed a new dog to the family.
Other survey highlights include;
70% of farming households have at least one dog
Dogs and families go together - almost half of household with kids (48%) also have a dog at home
While pets make excellent companions for older people, those aged 65+ years were the least likely to have dog, with just 29% having a dog at home
The survey also reveals the most popular Covid puppy name – Bailey! A close second were Bobby, Coco and Max.
A doggie fact – 22% of all Covid puppy names began with the letter B.
Damian Loscher, Managing Director at Ipsos MRBI said;
With so many people staying at home during Covid, it was inevitable that our dog population would explode. Not being at home was the reason why so many people have not kept a pet previously. Covid has also challenged our mental health, and the company of a four-legged friend has no doubt helped many through these tough times. Covid is, hopefully, not forever, but our dogs will be with us for a long time yet, so it is important that we recognise the significant size of our dog population and our responsibility to look after our dogs post pandemic. 
Technical note:
Ipsos MRBI interviewed a representative, random sample of 1,400 adults aged 16+ by telephone between 1st February – 30th March, 2021.  Data is weighted to match the profile of the population.