Ipsos and ESG
Organisations are coming under an increasing amount of pressure to do business more sustainably. As a result, ESG (Environmental, Social, Governance) considerations are now a key part of companies' strategic plans and roadmaps. At Ipsos we leverage research specialisms and cross-sector expertise to understand governments, businesses, and citizens to inform better decision making when it comes to all aspects of ESG.

Why People, Planet & Prosperity matter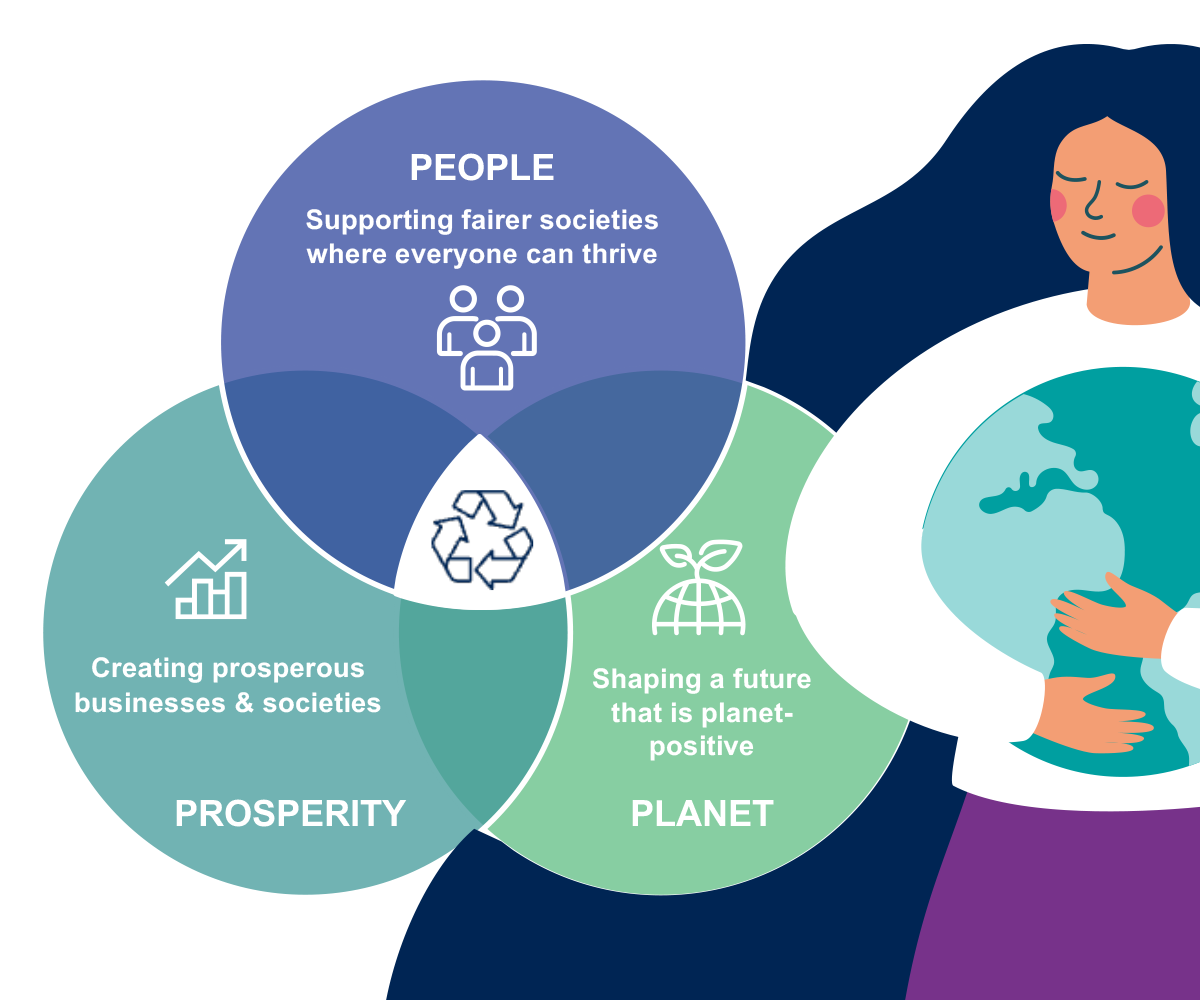 Whilst we know that global concerns will usually be dominated by immediate issues, whether that be the COVID-19 pandemic or inflation, Ipsos data indicates climate change, poverty and social inequality remain constant and significant worries that unite people across the world.
The solution will lie in governments and industry pursuing economic, social and environmental sustainability in tandem – what we at Ipsos refer to as People, Planet and Prosperity.
81% of Ipsos Reputation Council members say that poor ESG performance has material consequence and 55% agree that ESG has fundamentally changed the way their business operates
We give businesses, governments and public bodies the confidence they need to take the right actions for the benefit of people and the planet, to drive long-term prosperity for all.
Our world-leading experts produce primary data, research, and insights to fuel a healthy public debate and create value by providing a true understanding of society, markets, and people.
We foster a culture which encourages diversity of thought and opinion where individuals can truly belong and have the freedom to produce work that drives impact.
The ESG imperative: Ipsos' foundational perspectives on ESG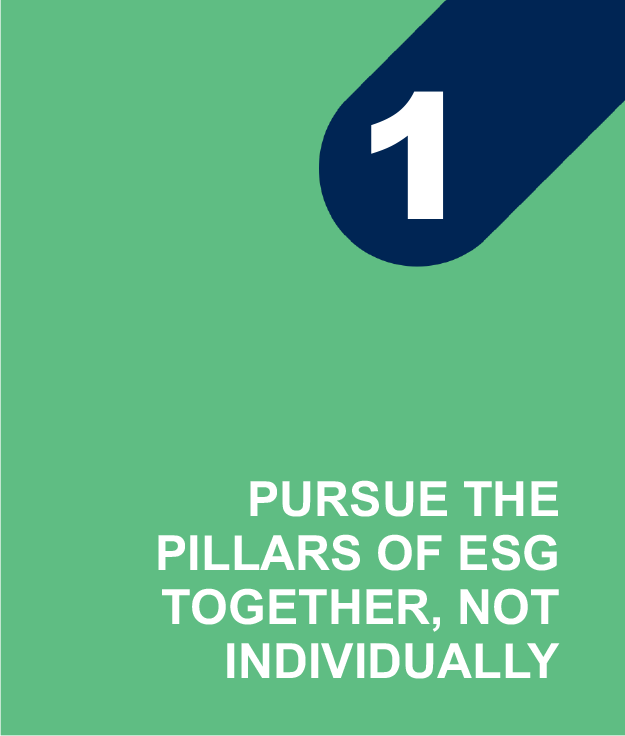 Sustainability is becoming an imperative for global organisations and governments and the global public expect action. But it's essential to avoid considering Environment, Social and Governance in silos.
We share an Ipsos framework for looking at the world through three lenses (the individual, their local community and, finally, wider society) to define the ultimate sustainability strategy customised to the unique characteristics of an organisation and recognising the intersectionality of all ESG factors.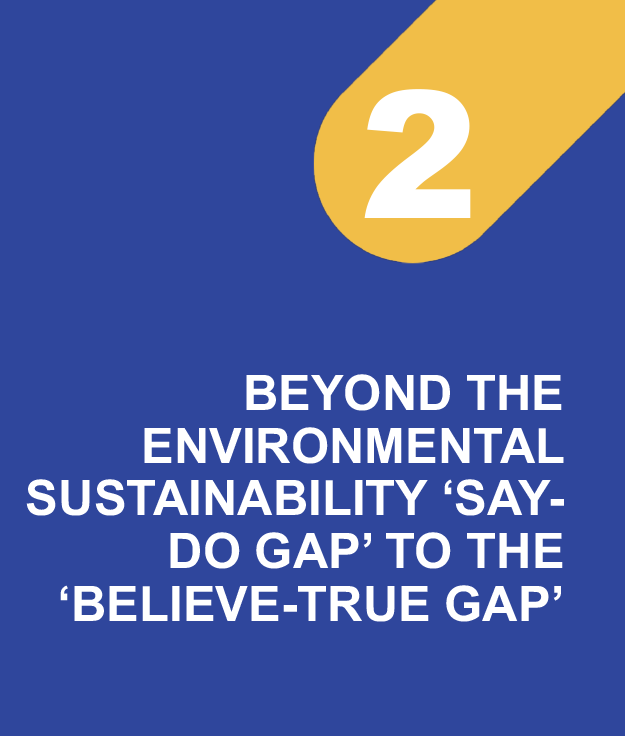 We believe the discussion around the sustainability 'Say-Do Gap' fails to explore the reasons why people don't change their behaviours.
Through our Perils of Perceptions research we've discovered the answers lie in knowledge and understanding of the issue, the urgency, and the most impactful actions to take.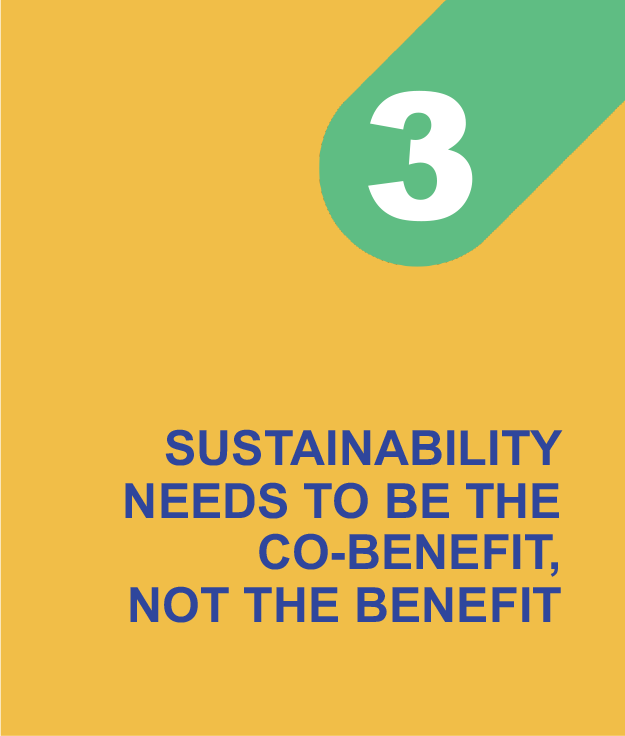 Individuals are not willing to make changes to their behaviour for the sake of sustainability alone. Our research shows that to drive a change in behaviour, the sustainable choice must have an additional 'co-benefit', i.e. be cheaper, easier, healthier, or be embedded by design.
We explore how the Ipsos Behaviour Change MAPPS framework can help governments and businesses act in ways that are more likely to stimulate change.
Keep up to date with the latest trends with People, Planet, Prosperity
People, Planet, Prosperity is Ipsos' ESG content ecosystem from our Sustainability Practice. Discover the latest news, research and expert views on everything ESG in our dedicated newsletter and podcast series.