Features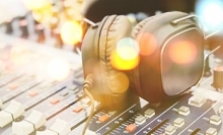 Discover Ipsos MRBI/JNLR
The latest JNLR/Ipsos MRBI report into radio listening is available here. It covers a 12-month period.
Lidl holds steady at the top spot for the October BrandShout. Vodafone jump two places to second position while Gui… https://t.co/CbXfYwoo0Q
3:23 PM - 22 November 2021
At Ipsos, we are passionately curious about Society, Markets and People.
"Game Changers" – our tagline – summarises our ambition:
we provide true understanding and make our changing world easier to navigate,
so that our clients can make faster, smarter and bolder decisions.