Features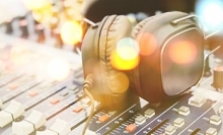 Discover Ipsos MRBI/JNLR
The latest JNLR/Ipsos MRBI report into radio listening is available here. It covers a 12-month period.
The Office of the Regulator of the National Lottery has today published a report on the findings of research carrie… https://t.co/jXQGZAtsVx
1:05 PM - 23 January 2019
At Ipsos, we are passionately curious about people, markets, brands and society.
We make our changing world easier and faster
to navigate and inspire clients to make smarter decisions.