Features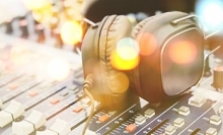 Discover Ipsos MRBI/JNLR
The latest JNLR/Ipsos MRBI report into radio listening is available here. It covers a 12-month period.
RT @fiachkelly: Irish Times poll: Large majority want change of government via @IrishTimes https://t.co/rfUKVB0Qzw
10:10 PM - 21 January 2020
At Ipsos, we are passionately curious about Society, Markets and People.
"Game Changers" – our tagline – summarises our ambition:
we provide true understanding and make our changing world easier to navigate,
so that our clients can make faster, smarter and bolder decisions.