Ipsos Update - November 2023
Health, trust, ESG… Ipsos Update explores the latest and greatest research & thinking on key topics from Ipsos teams around the world.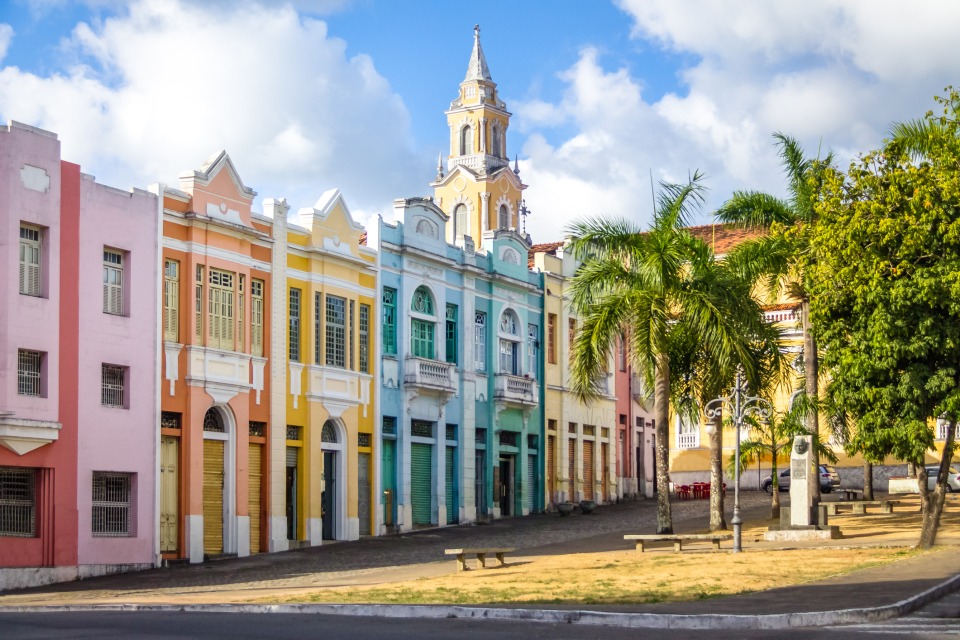 Health is the central issue of this month's Ipsos Update and – in one way or another – touches many of our featured articles. We explore the growing focus on mental health, the increasingly prevalent view that mental and physical wellbeing are equally important, and examine how these shifts in attitudes are creating new consumer demands on our food and diets.
Elsewhere, our multi-country study in partnership with World Vision International dives into perceptions surrounding child malnutrition, while the Ipsos Global Trustworthiness Index sees doctors hold on to the accolade of being the world's most trusted profession for the third consecutive year.
In this edition:
Mental Health Day 2023
While 78% think mental health is as important as physical health, only 34% globally say their country's healthcare system treats them both equally.
Read more
Tetra Pak Index 2023
This year's edition explores how the global pandemic has shifted the consumer focus towards health and sustainability.
Read more
Demystifying Double Materiality
The latest paper in our ESG series shares an innovative new approach to double materiality assessments – a critical tool to bridge the perceived divide between 'good for wallet' and 'good for people and planet'.
Read more
Global Trustworthiness Index 2023
Running since 2018, this index tracks how trustworthy (or untrustworthy) people across 31 countries see various professions, including politicians, doctors, and scientists.
Read more
What Worries the World?
Despite growing concerns about immigration, inflation remains the number one issue for a 19th month in a row, making it the longest running top worry in our survey.
Read more
Respecting Respondents
The pool of individuals willing to participate in market research is finite. Attracting and retaining the most engaged research participants will provide the best quality data and answers.
Read more
Not Enough
Data collected for World Vision International across 16 countries finds a fifth of parents say their child has gone to bed hungry in the last month.
Read more
Flair Brazil 2024
Written by our local experts, our 10th edition of Flair Brazil continues its deep dive on the social, economic, and political factors shaping the direction of the country.
Read more
 
Also find a spotlight on the Ipsos Brand Talk podcast series alongside short articles covering our KEYS webinar on understanding generations, global views on AI and disinformation, and the latest   consumer confidence scores.