Ipsos named most innovative research company in the world, for the second year in a row
According to the latest GRIT (Greenbook Research Industry Trends) report, leading survey of the market research industry.
Results are based on opinions coming from both research buyers and agencies.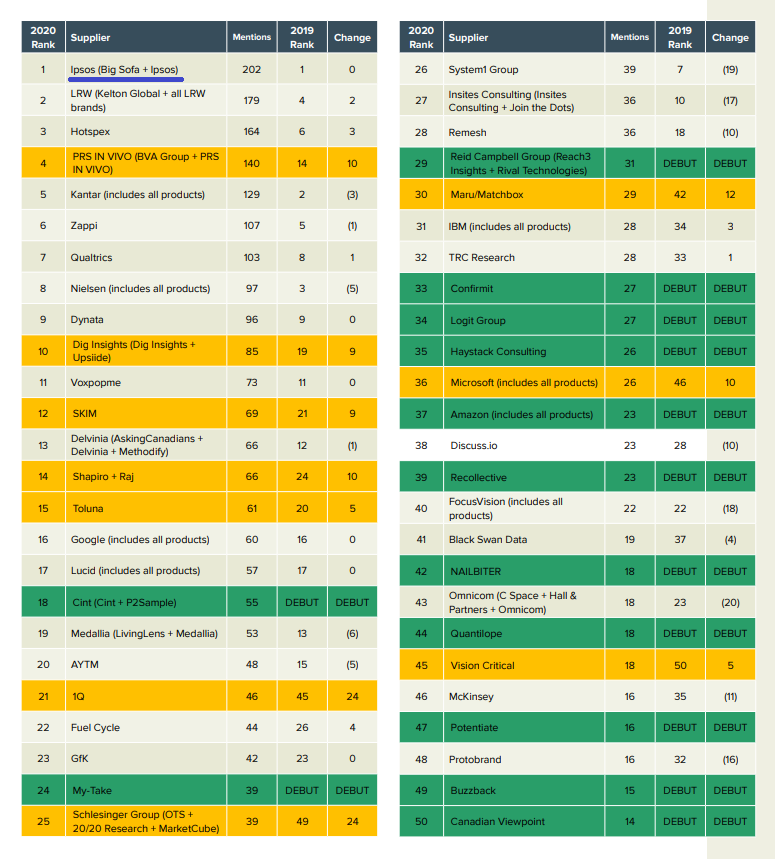 Ipsos has been recognized for our efforts to embrace new business models and launch new products, many of which are available in Romania – ranging from online/ remote alternatives to traditional research solutions, modules embedding neuromarketing and behavioral science applications, DIY web-based platforms, social intelligence analytics, up to predictive analytics, consultancy and strategy.
The full report is available here