Keeping the Show on the Road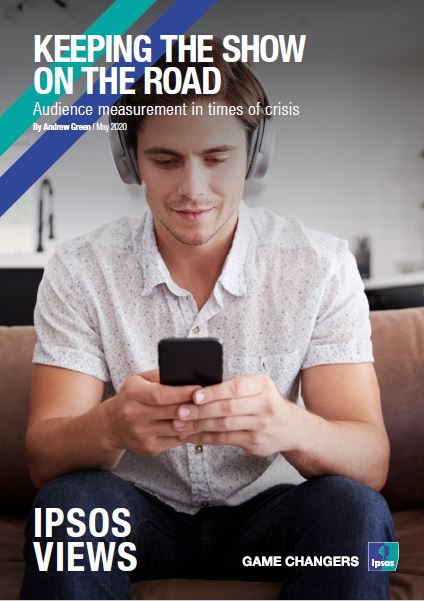 Within the Audience Measurement world, there is a critical need for stability and reliability, so change must be managed carefully.
However, the coronavirus crisis has forced change upon us in the following ways:
Face-to-face interviewing is now almost impossible.
Enforced isolation at home has dramatically changed media audiences.
New competitive pressures have emerged.
This is not a time to stop measuring. Instead, we should focus on investigating alternative, virus-resistant methods that will allow us to offer insights into when and how media audiences are changing and evolving.
Organisations can take advantage of this opportunity to test new technologies, either to replace or complement survey data. Respondent-free options such as the passive measurement of people and vehicles will useful when it comes to tracking how travel recovers post-lockdown. Additionally, data science capabilities make it possible to get better estimates and plug any gaps in the data.
Audience measurement must continue and adapt throughout times of crisis so that we can better understand what is happening today and be prepared for the 'new normal'.
See our audience measurement solutions
Read more in Keeping the Show on the Road.