How Inter-connected Communities Empower Marketers in Ramadan
Ipsos research reveals new and interesting insights about the Holy Month of Ramadan and how people's attitudes, lifestyles and behaviors are changing.
Traditional community activities surrounding the Holy Month have been reinvented in the past two years as people adjust social interactions and socializing to adhere to a post-pandemic world. Not to mention pre-existing trends towards the digitization of community interaction have accelerated across Middle East, North Africa, and Turkey (MENAT).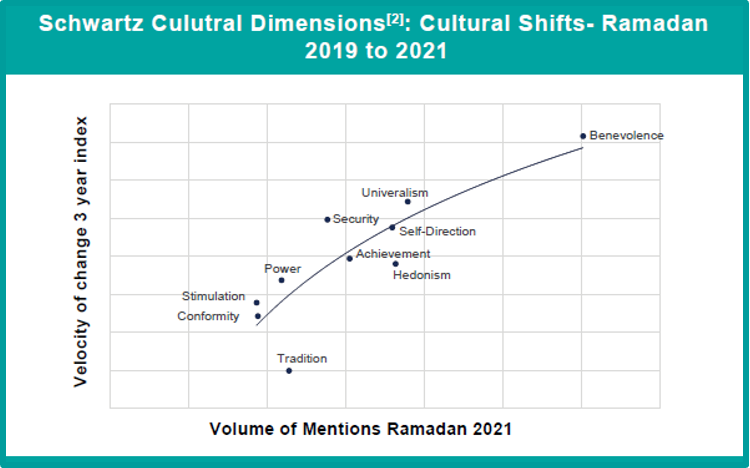 Platforms such as TikTok, with communities at their heart, have been successful in adapting to changing needs, as we witness user behavior rapidly changing; proven by the exponential growth in UGC over the past couple of years during Ramadan.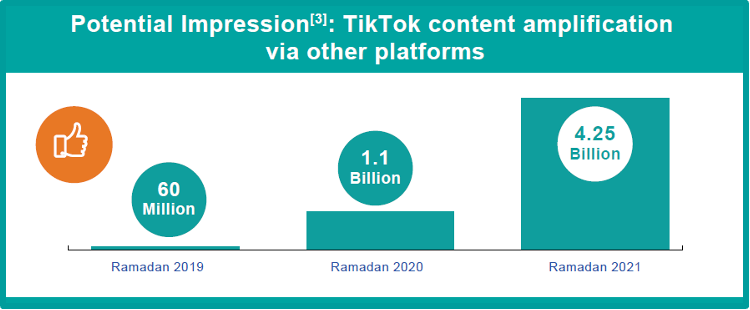 In tandem, communities are at the heart of people's Ramadan experiences, and there is an organic affinity towards connected communities, making these platforms a powerful tool for marketers.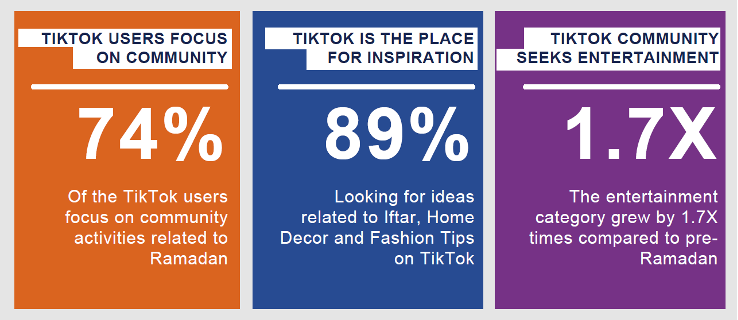 Ramadan has always seen an increase in people's appetites for deals and promotions. And inter-connected online communities are increasingly becoming influential in the purchase decision-making process, and at the point of sale, as users turn to e-commerce to make purchases. This empowers marketers to engage with audiences at critical phases of the purchase journey with an ability to collapse the funnel.
Download full paper below.