IPSOS WEBINAR| INFLATION: WHAT IMPACT ON CONSUMER TRENDS AND BEHAVIOUR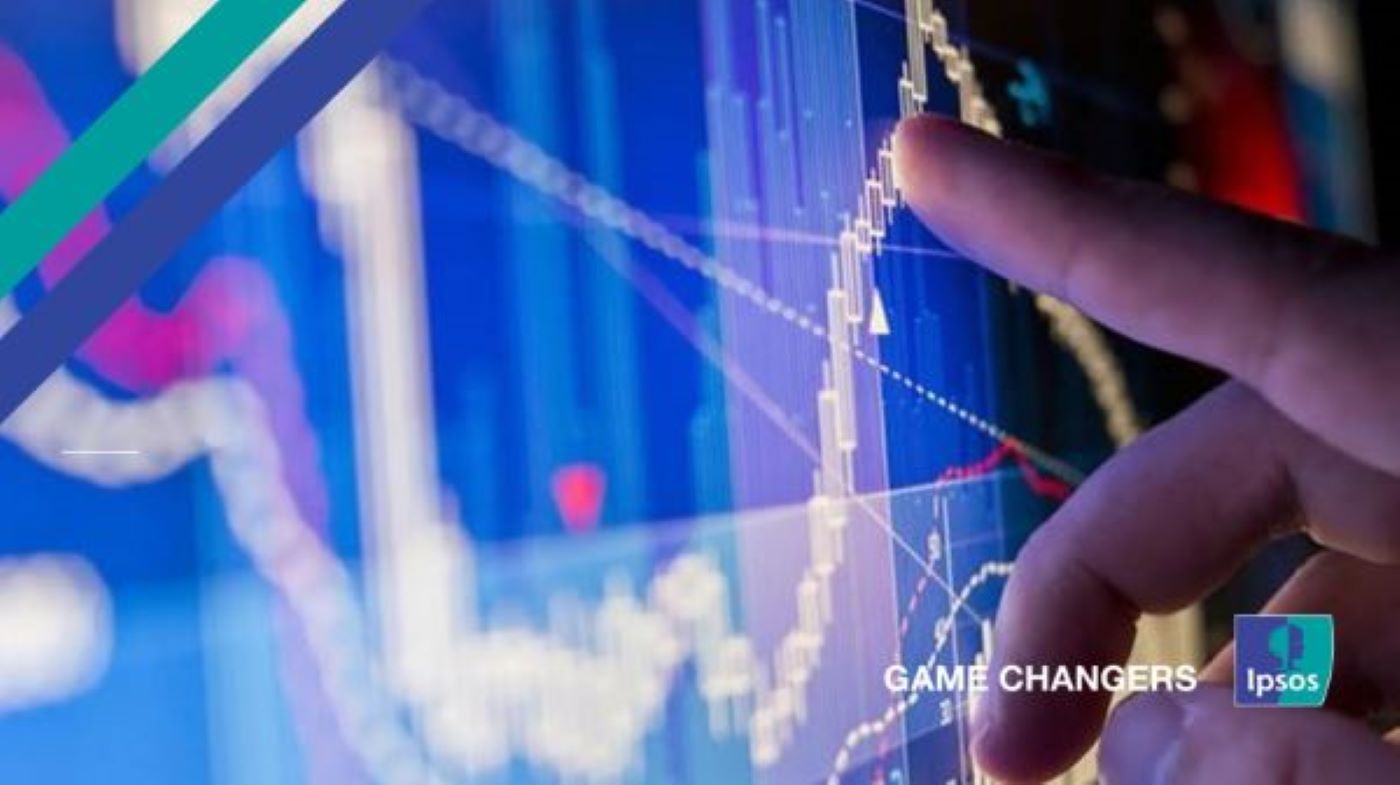 Global inflation likely peaked in 2022, according to the International Monetary Fund, but consumers will be grappling with high prices for years to come.
Thus, it will still be essential in 2023 for brands to adopt the best strategy, to stay relevant to consumers.
During this webinar, we will share both inspiring and actionable perspectives on the:
• Understanding human psychology during the current polycrises times  
• What's essential or not for consumers, and the impact of Inflation on shoppers/ consumers and their expectations.
• How we believe these crises are accelerating some consumers trends which were already in action before the pandemic/inflation times.
Speakers :
Joel Degrandsart, Head of Department, Ipsos in Switzerland

Izabela Lima, Associate Client Service Director, Market Strategy and Understanding