Urban Indians fear high threat perception of macro events; have highest confidence in preparedness: Halifax-Ipsos 28 Nation Global Threats & Preparedness Survey
Urban Indians fear high threat perception of macro events; have highest confidence in preparedness (across 28 markets) to offset them: Halifax-Ipsos 28 Nation Global Threats & Preparedness Survey; World became more dangerous over last year, but is getting better than worse is the majority view among Urban Indians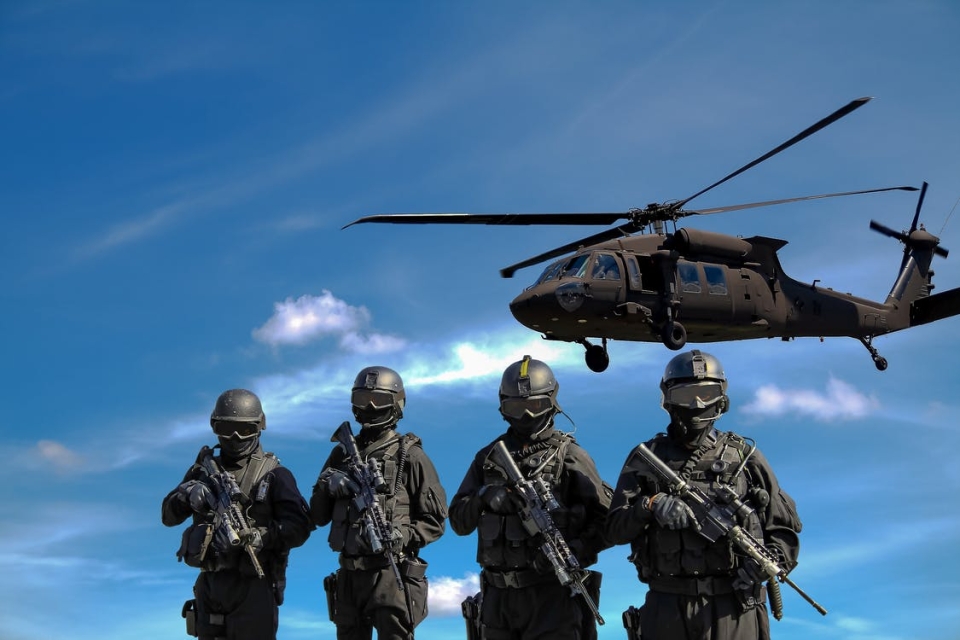 The Halifax-Ipsos 28 Nation Global Threats & Preparedness Survey identifies some of the top Global Threats feared by Urban Indians and Global Citizens in the next 12 months.  Interestingly, Urban Indians are most confident of the preparedness to offset the threats in case they were to happen. 
Urban Indians fear a host of global threats in the next 12 months: Hacking for fraudulent or espionage purposes (81%), terrorist attack taking place (79%), a major health epidemic breaking out (78%), a major natural disaster occurring (76%), a violent conflict breaking out between ethnic or minority groups in the country (75%), a nuclear, biological or chemical attack taking place somewhere in the world (75%), country being involved in an armed conflict with another nation (72%), personal safety & security of oneself and family members being violated (72%).
Notably, India emerged the most confident market in preparedness (across all 28 markets) reposing faith in the govt and the security agencies in their ability to tackle the threats in case they were to take place.The world has become more dangerous over last year say 79% Urban Indians and 82% global citizens. But things are getting better than worse feel  79% Urban Indians. Global citizens show polarized views.  
Commenting on the findings, Amit Adarkar, CEO, Ipsos India said, "These dreadful global events are a threat not only to India, but to many nations and we have learnt to live with them, riding on caution and preparedness. This vigilance has come with a lot of experience of the past – of terror strikes, epidemics and natural calamities. Now we are better placed to cope with them."