Features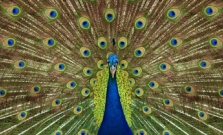 Discover Flair Collection
Launched in 2005, Ipsos Flair grew from a desire to combine Ipsos expertises, with a view to presenting a vision of society.
Watch #ParijatChakraborty today on #News18 - in one of the largest #ExitPoll of #GeneralElections2019 #ipsos https://t.co/Ke3zHXlsIh
8:02 AM - 19 May 2019
At Ipsos, we are passionately curious about people, markets, brands and society.
We make our changing world easier and faster
to navigate and inspire clients to make smarter decisions.