Customer intelligence of audience attitudes on top 3 dating apps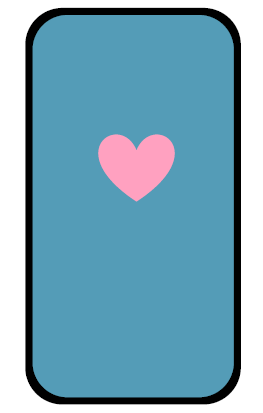 Technology and romance have long come together - in the form of dating apps. Tinder, Badoo, Zoosk, Bumble, Hinge, Paktor… the list goes on. Around the world, 41% of online singles have used dating apps or sites within the past month. More and more often, singles turn to the Internet to find a partner. The market for dating apps is growing, but so is the competition.
Today, both established dating apps and start-ups in the space need customer intelligence to attract new users, retain current users, and boost brand visibility. As consumers flit from one app to the next, companies need to stay ahead of trends, create business partnerships that make sense, and evolve alongside their audiences.
Key Figures
59% of online conversations about dating apps are positive, while 41% are negative
Of all social media users talking about Tinder, 66% are between 18-24 years of age, with 67% of this age group identifying as female.
In terms of cosmetic brands, Hinge fans love Herbivore, Lush, Aveda, Olay, Birchbox, Shiseido, and Mary Kay.