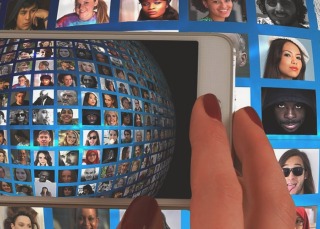 Ipsos UU - Qualitative
Communities
OUR SOLUTIONS
Ipsos Communities enable collaborative environments for brands to interact with consumers in real-time. They help you build insights, drive innovation and gain influence by accessing on-tap audiences eager to provide input that will have an impact.

Ipsos Communities use the very latest in online technology – including webcam interviews, live chat, discussion boards and blogs – to turn static, linear research into an interactive and immersive experience. Featuring a robust suite of qualitative and quantitative research tools, they can be scoped to meet your specific research objectives, from overnight testing to longer term, iterative learning.

Our uniquely integrated (qual + quant) online platform allows for holistic and multidimensional learning opportunities for studies ranging from point-in-time projects to year-over-year engagements. We lead with a proven 'engagement-first' approach focused on intrinsic motivation, fostering a truly social and collaborative environment for powerful, consumer-led insights and discovery.

Integration is at the heart of our approach, both within Ipsos and in partnership with our clients' organisations. We are committed to bridging the gap across key areas of expertise to increase efficiencies and deliver value.