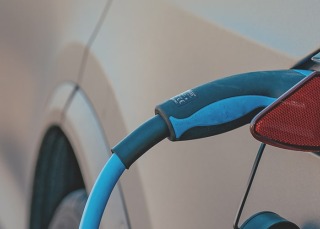 Automotive and Mobility Development
Early Stage
OUR SOLUTIONS
In an advanced product planning stage, it is increasingly vital to project consumer needs over the next 5 years.
At this early stage, Ipsos supports clients by engaging lead users, trend setters, experts, and consumers to illuminate future needs and trends. This can then be developed into valuable input for designers, product engineers, and R&D professionals to assess their new vehicle or mobility concepts. Ipsos employs a variety of research techniques and objective measurements to explore consumer mobility needs (emotional and functional), price perceptions, trends, and potential in early product planning stage for a variety of products (parts, features, whole car, portfolio) and service concepts.
A process called "Information Acceleration" will bring consumers up to speed in regard to a future scenario where they can more appropriately evaluate the concept in context. Typically, three or more years prior to launch, the 'early stage' future mobility concept can be presented in any format: 2D, 3D, physical mock-up, or digital stimulus. We use Virtual Reality, Neuro and Behavioral Science for broader evaluation and measurements. Interviews can be conducted via in-person or digital quantitative and qualitative methodologies.
We develop and co-create tomorrow's products by defining design, product, and quality benchmark with voice of customers as well as experts. Ipsos' vast know-how in early-stage research, automotive thought leadership and breadth of research tools are invaluable to start your product development journey.