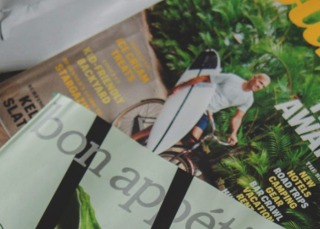 Audience Measurement
Measurement of Advertising Expenditure
OUR SOLUTIONS
We offer independent monitoring of advertising activities in major media (TV, radio, newspapers, magazines, online and Out of Home media) to provide third-party verification that an advertisement has appeared as commissioned. It provides marketers and media agencies with vital competitive intelligence. For media owners it offers insights into market share and is an invaluable source for new advertising leads.
Ipsos teams monitor television and radio stations continuously and log all advertising activity, which is classified by brand name and product category to enable efficient analysis. We also scan and log advertising appearing in printed media as part of our campaign tracking service. For websites, automatic 'crawlers' are deployed, which continuously monitor and record the ads appearing on each website. Where Out of Home panels are included, websites are visited regularly, with the advertising logged, screen captured and uploaded into the system.
Our solution offers a holistic view of the advertising ecosystem across all platforms.