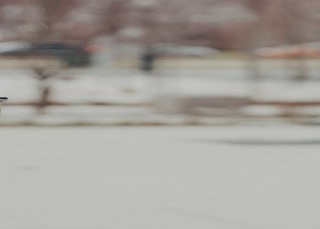 OUR SOLUTIONS
We work with clients who are looking to partner with a high-quality sample provider but expect to write and script their questionnaires, launch their survey, and run their analysis on their own.

We offer a global reach of more than 100 countries. We reach respondents wherever they are to cover all of the online population. We use diverse sample sources to offer the best representivity. These include the strong Ipsos proprietary online panels and our partner network.

We give access to Ipsos engaged respondents by running relevant and timely personalised interactions in support of positive survey-taking experiences. This keeps people engaged in research over the longer term.

Powerful sampling tools
These tools are based on unique platforms and solutions to simplify and automate end-to-end sampling processes driving speed and efficiency:
programmatic sampling;
Ipsos router for optimal respondent allocation and shorter fieldwork cycles;
fast fieldwork as quick as overnight turnaround;
continuous innovation into new sources of respondent access.
High quality standards and globalisation
Ipsos Panel and Survey quality program renowned as being at the forefront of our industry;
global systems in place ensuring consistency, global infrastructure for scalability, global and local expertise;
operating within legal obligations through compliance with local and international privacy laws;
strong security protocols to protect respondent, study and client information;
vetting and certification processes with third parties.

Strict process and quality requirements
In order to permanently guarantee engaged respondents, we will ask you:
to make sure your questionnaire is GDPR compliant, is device agnostic – a maximum of 20 minutes and adapted to any screen, has quality modules in to track bad survey behaviour (speeding, straight-lining etc.) and to put in place distribution/quotas control;
to provide us your 'https link' before the fieldwork, for our experts to check subjects and requirements, compliance with Data Privacy laws and other legal requirements, and good respondent survey experience including any web redirection.