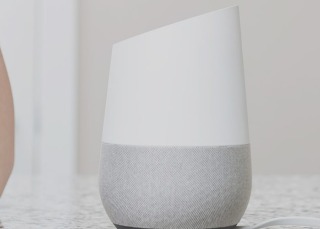 Social Intelligence Analytics
Applied AI & Unstructured Data Analytics
OUR SOLUTIONS
Our Social Media Mining, Text Analysis, and Image Analysis solutions unveil impactful insights from the integration of different data streams. Our teams of Data Scientists, Data Engineers, Natural Language Processing (NLP)/ Natural Language Understanding (NLU) experts apply the latest research in Artificial Intelligence (AI) to harness the true power of social media mining, big data integration, and modelling.
We combine the latest research in Artificial Intelligence with Human Intelligence to reveal the true power of big data driven by decades of experience. Our data science solutions are powered by proven algorithms (most of them proprietary and custom designed according to our clients' needs) and social media mining models, built to clean data sets, detect unmet needs, and predict trends.
Science and research rigor are deeply rooted in our DNA. Our R&D team partner with leading scientists (e.g. MIT and Columbia University) to develop new methods and thinking.