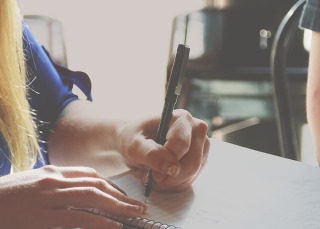 Ipsos UU - Qualitative
Workshops
OUR SOLUTIONS
Ipsos Insights-for-Impact workshops immerse our clients in people's stories and brings the research to life in order to build empathy and drive action that will impact the business. This enables our clients to distill the insights that really matter to their consumers. Through a workshop, insights can be used as part of an action plan to develop winning innovation ideas, position the brand against the insights, develop a strategic plan and marketing activation, or develop communication strategies.
We create engaging experiences that bring the topic and target to life to enable our clients to better empathize with their consumers. We do this through ideation, co-creation, storytelling, video excursions, ethnography, curation and consumer journeys. We also use Behavioural Science techniques, Censydiam, Trends, Experts & Influencers, outsider perspective case studies and the many divergence techniques that we have in our workshop toolkit.
As well as face to face Workshops, Ipsos are also experts in delivering Virtual Workshops: a fast and agile way to engage, brainstorm, share insights and make collective decisions with stakeholders wherever they are located. They are led by expert facilitators in a flexible real time virtual environment. Ipsos uses video discussions, live chats, shared whiteboarding software, and tools to poll, vote and co-create. We also use energisers and gamification techniques to bring energy, engagement, inspiration and creativity into the session. 
For both face to face and virtual workshops we provide the tools and capabilities to activate research results into actionable marketing activation. We ensure teams leave inspired, aligned and accountable.