Connected Health: The Physcian's View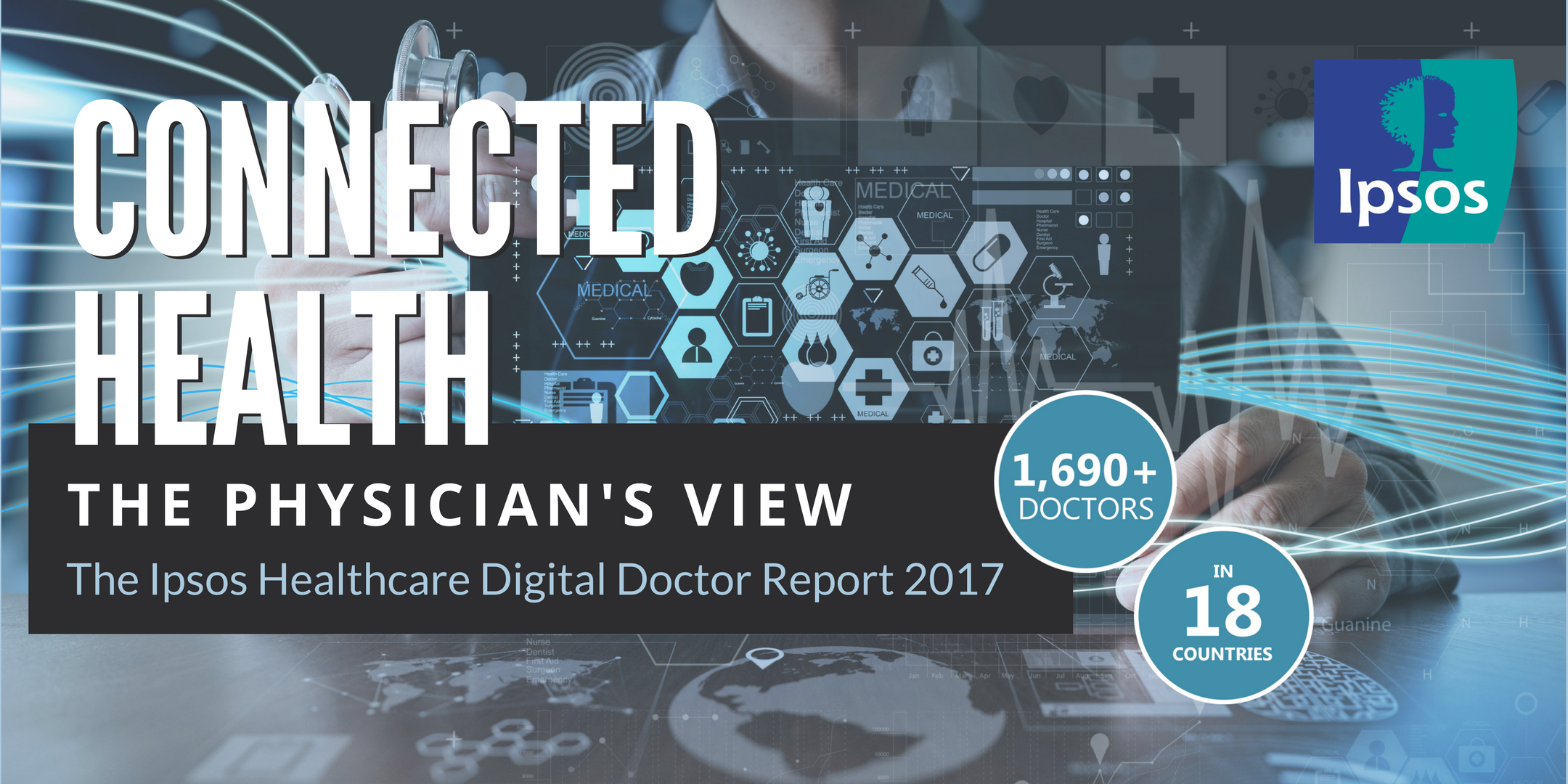 Ever wondered, what doctors really think about connected health?
Join Ipsos at this Breakfast presentation where we'll share highlights from the Ipsos Healthcare Digital Doctor Report 2017. An 18-country primary care physicians study on perceptions of connected health.
Is Connected Health here to stay?

What are doctors' views on patient generated data, virtual reality or artificial intelligence?

And, how should YOU communicate with doctors about the latest innovations in health?
The full report touches on topics such as Proliferation of Technology and Innovations, the Consumerization of Health, Positive Trends in Policy, Personalisation of Health, the Aging Population and other insights that will guide you into bringing your organisation into this new playing field.
The presentation will be made by Drew Norris, Global Director for Medical Devices and Diagnostics, Ipsos Healthcare and Francis Puno, Southeast Asia Director, Personal Connected Health Alliance.
Note: This event is by invitation only. For enquiries, please write to us using the contact form below.