[Event] Healthcare Market Research Goes Digital!
Join us at our breakfast event on 11 July 2019 as we look to introduce innovative ways of healthcare market research using various digital techniques and how you can leverage these tools to benefit your business.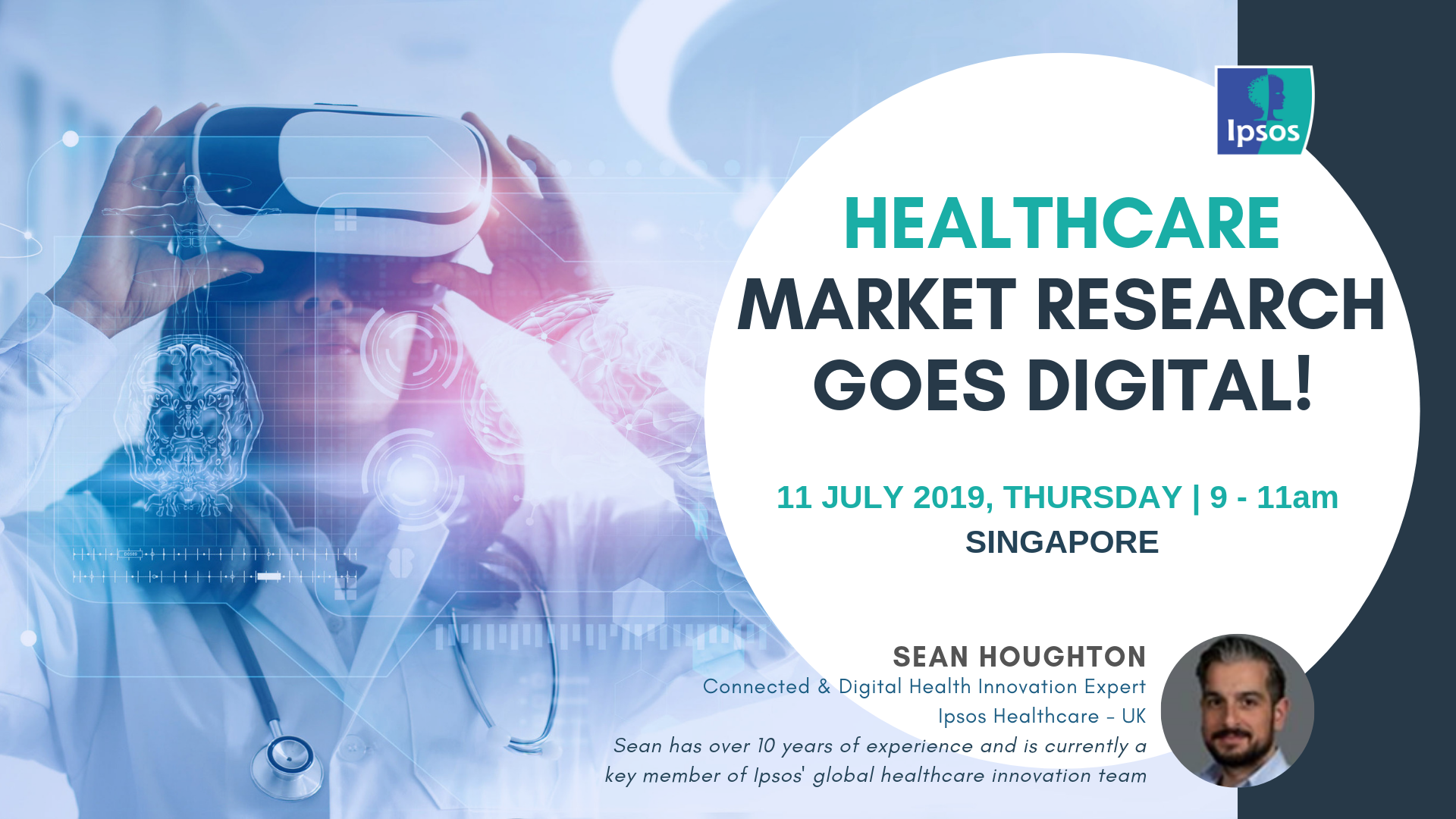 *Event is by invitation only. For more information about registrations, kindly write in to us.