Ipsos PEEL: The Changing Face of The Asian Consumer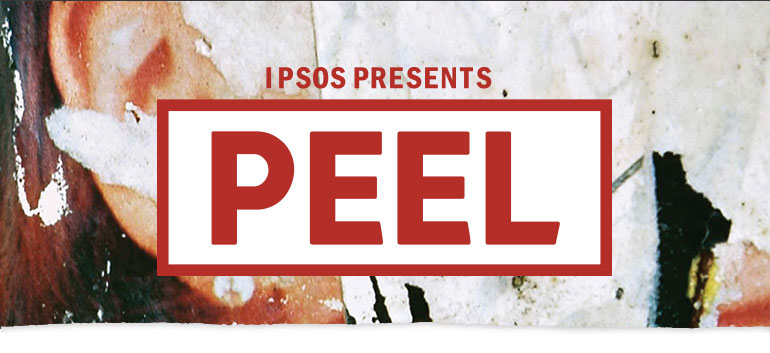 PEEL is about going beneath the surface – to the techniques Ipsos is pursuing and the concepts we are exploring to discover fresh knowledge and insights that can inform better decisions and drive business growth.
Through several unique, immersive research experiences, PEEL explores the areas of neuroscience, behavioural economics, passive and social data, "hot & cold" qualitative, big data and advanced analytics, as well as some interesting research technology.
Prepare to go beyond traditional research techniques to see how market research is evolving and innovating in an increasingly exciting, disrupted market.
*Event is by invite-only. Contact us for more information and other registration enquiries.