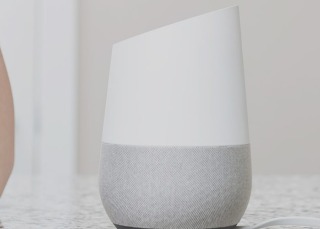 Ipsos Synthesio
Applied AI & Data Science
OUR SOLUTIONS
Our teams of Data Scientists, Data Engineers and Natural Language Processing (NLP) experts apply the latest research in Artificial Intelligence (AI) to harness the true power of social media mining, big data integration, and modelling. Our Social Media Mining, Text Analysis, and Image Analysis solutions surface unknown insights which have a positive impact on your business.
Constant innovation, scientific approaches and human expertise are at the core of our Data Science processes.
We offer a unique blend of Artificial Intelligence and Human Intelligence, and have a deep understanding of our clients' industries and needs.
Our data science solutions are powered by proven algorithms and social media mining models, built to clean data sets, detect unmet needs, and predict trends.
Science and research rigour is deeply rooted in our DNA. Our R&D team partners with leading scientists, including MIT and Columbia University, to develop new methodologies and innovations.