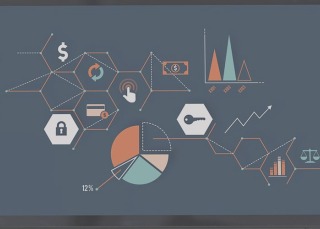 Ipsos UU - Qualitative
Curation
OUR SOLUTIONS
Make faster, more informed decisions in the most efficient way by curating all available data and communicating insights and priorities to stakeholders throughout the organisation.
Ipsos' Curation service provides consumer-centric insights by interpreting, synthesising and activating insights from multiple data sources to tell an integrated story in the context of a business question. You'll get:better, more actionable insights by analysing all available data;
consumer-centric insights tailored through the lens of the business issue;
outputs with empathic, compelling stories that stakeholders will remember.
Use cases include: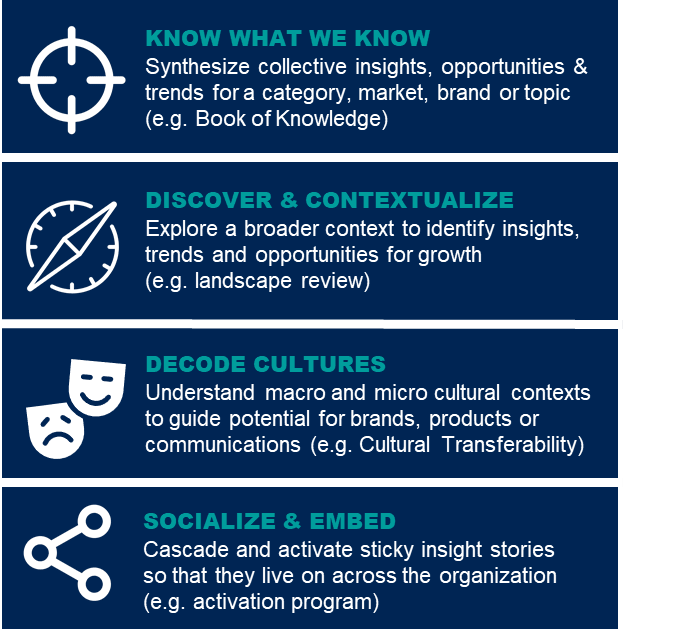 Ipsos conducts content curation projects and programmes by using the collective intelligence of our global network of strategic thinkers and storytellers – Ipsos' Centre of Curation. Curators integrate, distill and simplify all available data to answer business questions and create impact, bringing together multidisciplinary experts, including data scientists, semioticians, category or topic experts, designers and more, to extract insights using our proprietary framework.
Our latest offering, Cultural Transferability, leverages our cultural fluency across 90 markets and our Cultural Insight Network of experts to compare cultures, build proxy clusters and develop more culturally nuanced, as well as efficient cross-border brand and marketing strategies.

Deliverables include a range of digital outputs, like our socialisation space, Insight Cloud, playbooks, videos, podcasts, experiences, workshops, hackathons and more.