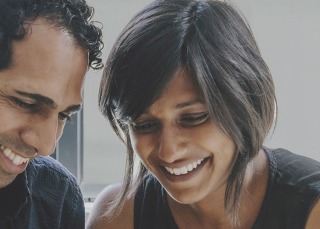 Healthcare
Custom Research
OUR SOLUTIONS
Operating in over 50 countries, our sector experts answer business questions across the healthcare product lifecycle, from early stage asset development to post-launch monitoring and positioning. Our clients range from small biotechs to big pharma to international non-profit healthcare organisations.
We advocate a multi-stakeholder approach, integrating perspectives from healthcare professionals, payers and patients – and regularly combine external data sources with our primary research, bringing fresh perspectives and context to our work.
Our 1000+ experts provide a consistent service to our global, regional and local clients in all key markets, uniting our local knowledge via global programmes wherever relevant.
Our custom research capability is underpinned by our global Centres of Expertise which spearhead key areas of importance to our clients, including:
Solutions to address specific stages of the product lifecycle
The key therapy areas of interest to our clients
Innovative healthcare market research methods, many adapted from our consumer business
Specific healthcare markets such as connected health and medical devices
Data science and analytics, underpinned by a global team of data scientists dedicated to healthcare
Compliance, ensuring we adhere to the leading industry standards wherever we are.
Learn more