Ipsos Digital now LIVE in Thailand
Ipsos Digital is an automated self-service platform that offers a range of agile market research tools to give you faster access to insights and research solutions.
Ipsos' self-service research platform offers fast, simplified access to global research capabilities and insights. This tool seamlessly provides the best of technology and the professional expertise, providing as-needed access to its expert teams across the world.
This intuitive end-to-end platform can be used by research and insights professionals, marketers and agencies who want to test, learn, evaluate and have access to Ipsos' fully integrated panels of consumers.
Ipsos' solutions enable you to first identify your sample – either targeted at a specific audience, or representative of the general population – from Ipsos' high-quality online samples. The study launches in just a few clicks, receiving automated reports within a matter of hours. Ipsos.Digital offers fully automated online and exportable reports including dashboards, native PowerPoint, PDF and a cross tabulation tool.
Explore our solutions in more detail here:
Innovation evaluation – from ideas to full concepts
InnoTest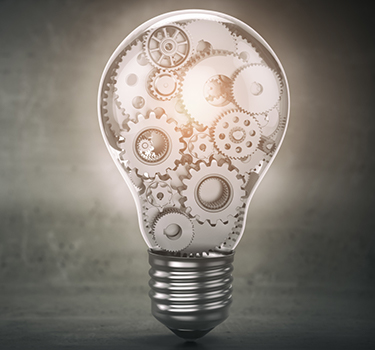 InnoTest is our latest Concept Testing methodology and builds upon our expertise across 80+ countries to inform your product pipeline decisions. Our Behavioural Science Innovation Testing captures how respondents make intuitive choices between your innovation and what they use today. We deliver validated KPIs to give you the confidence you need to understand the true potential of your innovations.
Contact Rakpong S. and Sunantha S. for a demo or speak to us about your next consumer research need. 
Fast screening of simple marketing stimuli
Duel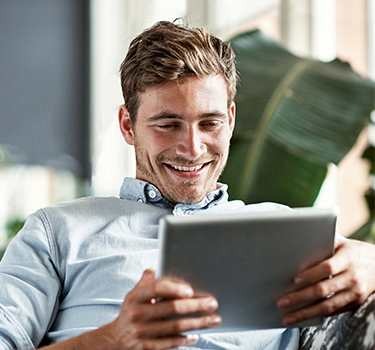 Duel is an agile tool for simple stimuli test, including Claims, Varieties, Names and Visual tests. Behavioural Science powered approaches with gamified and intuitive tasks to mimic how consumers make choices in the real world. Find out which of your test options will have the biggest impact.
Contact Rakpong S. and Sunantha S. for a demo or speak to us about your next consumer research need. 
Ad testing and creative development
Creative|Spark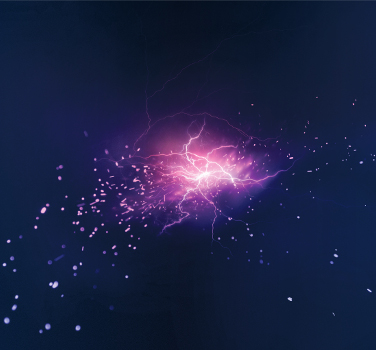 Creative|Spark fuels the creative process by helping advertisers and agencies quickly learn, evaluate and optimise creative to power brand growth.
Creative|Spark helps to evaluate the power of your creative to capture and retain Branded Attention and influence both short and long term brand effects. Gain deeper creative insight by measuring a unique combination of thoughts, residual feelings and immediate emotions through a methodology that is underpinned by sales validated metrics and benchmarked against our robust normative database.
Action-based reporting is available in as little as 24 hours.
Contact Guillermo M. for a demo. 
Evaluate and Optimise your creative
Creative|Spark Digital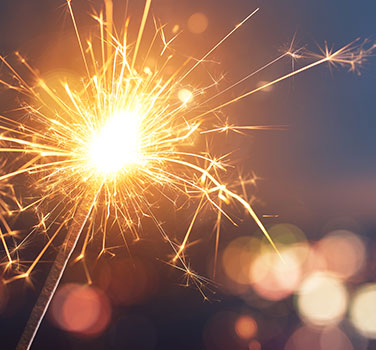 Creative|Spark Digital places creative in live digital platforms to quickly learn, evaluate and optimize in platform context to maximize media budget efficiency.
Contact Guillermo M. for a demo. 
End-to-end DIY Survey tool
FastFacts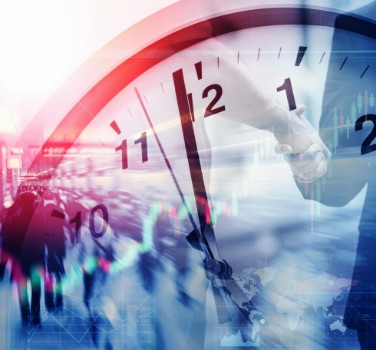 FastFacts is our full end-to-end DIY survey application for faster research. Define the sample audience, design your own survey, launch and access automated reports to online survey results via interactive dashboards, charting and cross-tabulation tools. FastFacts is a simple to use DIY research platform with cutting-edge technology that combines speed with substance.
Contact Viraj J. for more information. 
Researcher-supported survey builder
Omnibus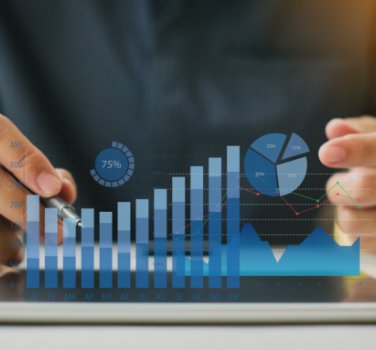 For reliable online research that is cost-effective, use our researcher-supported Omnibus survey builder ideal for measuring usage and attitudes, target profiling, pre-post evaluations and opinion polls that you can trust. The leading shared survey vehicle for consumer research.