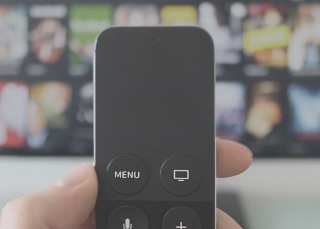 Audience Measurement
Measurement of TV/Video Viewing
OUR SOLUTIONS
We help media companies offering TV and/or video content to understand the size, the makeup, and the behaviour of their audiences across different stations and platforms. These data feed into decisions on how best to maximise the appeal of video content to an audience and how to promote specific programmes to high potential viewers. In addition, the data is used for trading advertising inventory between marketers, media agencies and media companies.
For digital audience measurement, Ipsos uses a proprietary advanced software-based meter (MediaCell). This easy to install passive app, sits across digital devices, measuring the participant's ambient exposure to TV content.
It requires minimal interaction with panellists, is unobtrusive, and offers minute by minute data on the consumption habits of TV/video users in and out of home.
Our simple solution offers broadcasters a 360 view across all digital devices where their content may be consumed.