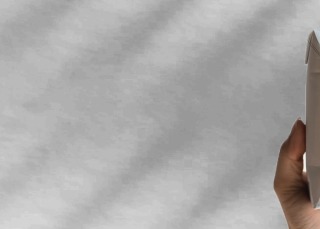 Innovation
Packaging Research
OUR SOLUTIONS
Packaging is fundamental to brand identity. Ipsos has 40 years' experience uncovering the role that packaging plays in affecting consumer demand.
Ipsos works from early stage package development, which connects consumers with designers, through to in-home testing and later stage validation. We currently focus on behavioural science principles that combine the hard data of sales potential with active and passive learnings. Brand and design teams use this information to optimise their packaging.
Ipsos combines on-the-ground testing in 90 markets with best-in-class 2D, 3D and 360 online shopping environments through Simstore (virtual shelf research). We employ risk-based assessment from early development through to late stage validation, using explicit and implicit methods grounded in behavioural science.
The role of distinctive assets can be assessed up front to guide design decisions, while sprint sessions deliver quantitative confidence with deep qualitative insight in days. Screening and go/no go testing provide closer to real in-context assessment irrespective of trade and channel reality. Finally, Ipsos' world-leading product testing and UX testing expertise enable comprehensive and actionable insights into the in-market reality of packaging performance.