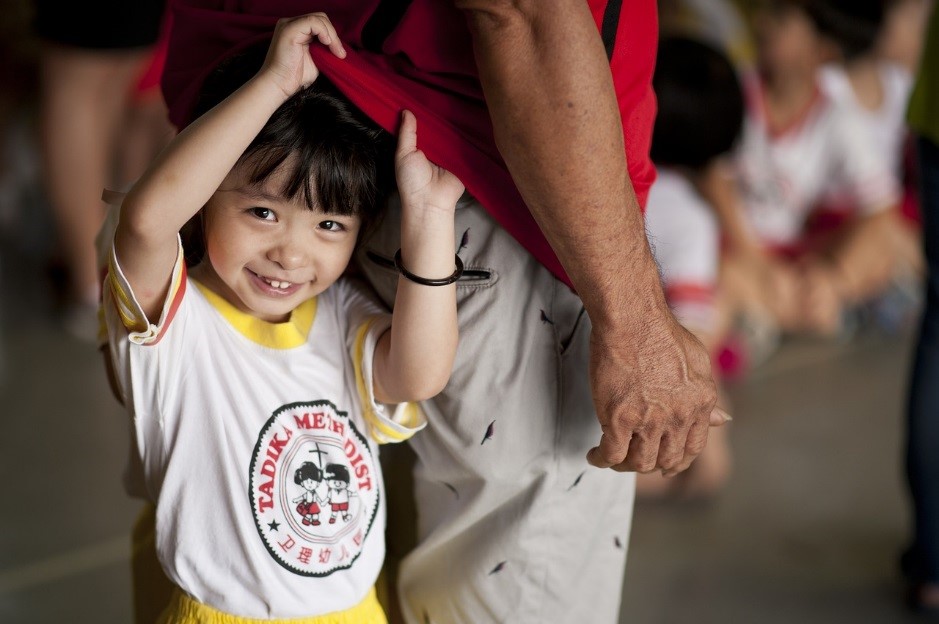 Ipsos' Parenting Decoded 2019 brings unparalleled reach and understanding to the incredible diversity of parenting needs, values and beliefs across key markets in South-East Asia.  
We take an in-depth look at both Mums and Dads, as well as the "Second Pair of Hands" – the aunts and uncles, grandparents, and other helpers who provide care whilst juggling different values than the parents. We do this across both Urban and Rural consumers, to help you drive business in these very different landscapes.
Finally, Parenting Decoded 2019 brings a series of brand trust indices, to better understand parental relationships to key brands across the major categories of Nutrition, Play and Digital. Gain a unique glimpse into current parenting trends, give your brand an opportunity to address major need-gaps, better target your messages and overall attain a finer and more actionable understanding of the complexities of modern parenting.
Geographical Coverage: Malaysia, Indonesia, Vietnam, Singapore, Philippines, Thailand
For purchase enquiries, email [email protected]