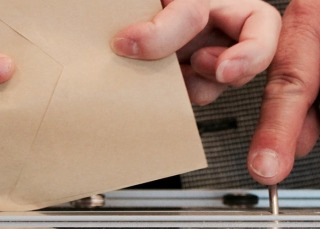 Public Affairs
Political and Public Opinion Polling
OUR SOLUTIONS
We design, conduct, and release polling data for our clients and media partners to help citizens and stakeholders understand public opinion and its impact on key issues and politics.
Ipsos stands for accuracy, truth and insight. Ipsos polls and data are consistently featured in media around the world.
We have the largest team of recognised political polling experts in the world.  With more than 30 years' experience researching political attitudes, and extensive methodological expertise, we provide clients with insightful results that stand up to scrutiny.