Data Dive: How the COVID-19 pandemic shaped views
In 5 infographics, we break down what Ipsos' global polling reveals about the coronavirus crisis' impact on everything from where we want to work to concern about mental health.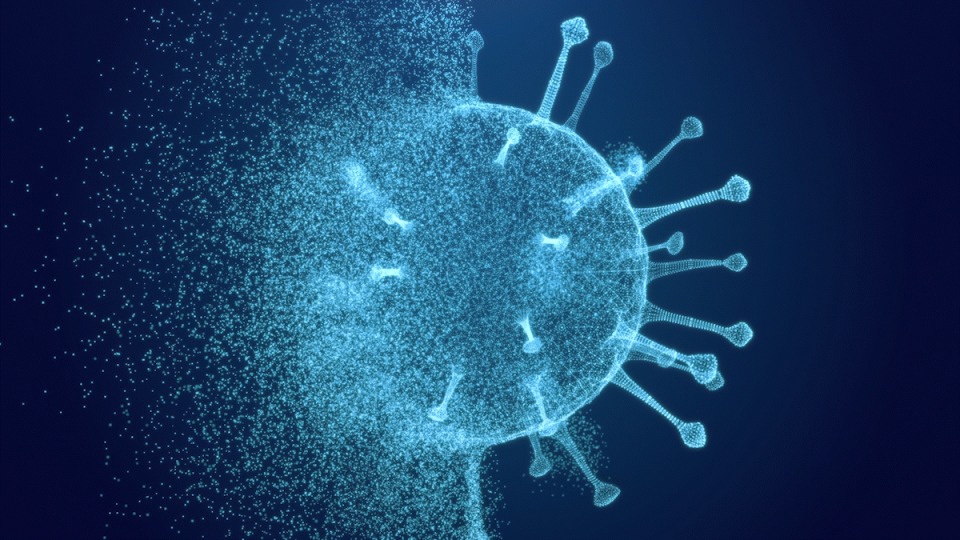 Living through the COVID-19 pandemic can feel like running a marathon where the finish line keeps moving further and further into the horizon.
Now, the end finally seems nigh.
The World Health Organization's Director-General recently said the pandemic finish line is "in sight," while U.S. President Joe Biden went one step further declaring that "the pandemic is over."
While exactly when the pandemic will officially end remains to be seen, it's already clear the past 32 months have had a significant impact on people around the world.
As we all look forward to crossing over into endemic times, here's a look back at what Ipsos' Global Advisor polling reveals about people's opinions on a range of issues during this historic crisis.