Do you love a good mystery? Feel compelled to seek out the true meaning of things? At Ipsos, you'll get a chance to work with some of the world's most recognized brands, helping to solve their biggest problems.
Professionals | Students & Graduates | Proud to be Ipsos | Mobility
We are passionately curious about people, politics, markets, media and brands. We constantly strive to find new ways to think about and conduct research, to reach beneath the surface and beyond the obvious to uncover fresh insights and inform better decisions.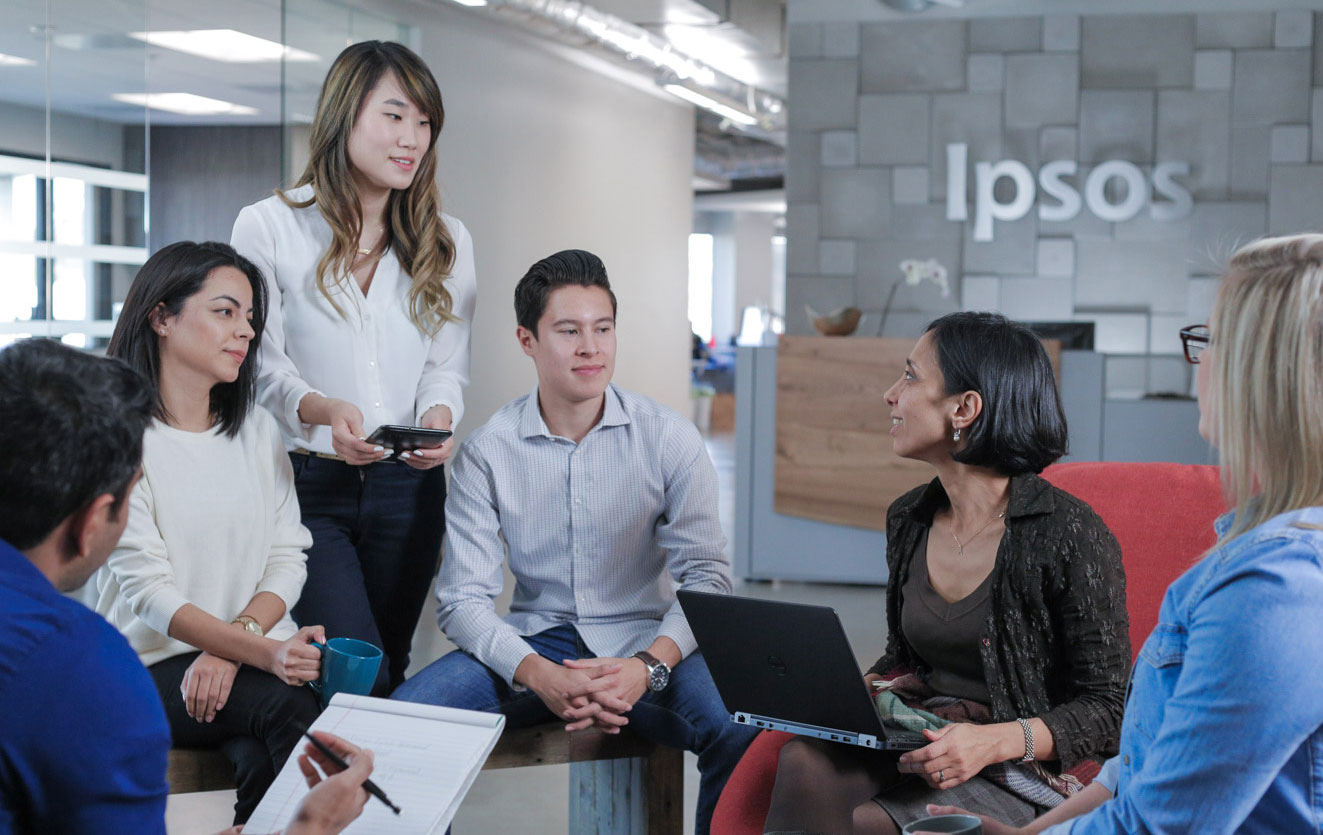 Proud to be Ipsos
Five values unite 18,000 Ipsos employees: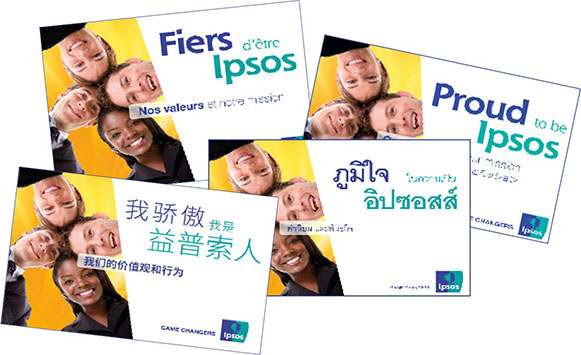 Integrity
Curiosity
Collaboration
Client first
Entrepreneurial spirit
We are "Proud to be Ipsos".
And recently, our human resources team was recognized for excellence, receiving the Accompass Award.
---
Mobility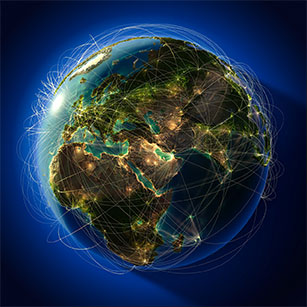 You will be encouraged to grow constantly within your position, to set and work toward corporate and professional goals, and to maximize your potential. You will be promoted as your skills develop and openings emerge. Ipsos supports opportunities for internal transfers across specializations and business units within a region and to Ipsos offices across the globe. You will be able to build a strong foundation of knowledge while gaining the fundamentals to grow your career.