Do you love a good mystery? Feel compelled to seek out the true meaning of things? At Ipsos, you'll get a chance to work with some of the world's most recognized brands, helping to solve their biggest problems.
Professionals | Students & Graduates | Proud to be Ipsos | Mobility
At Ipsos, we are passionately curious about Society, Markets and People. "Game Changers" – our tagline – summarizes our ambition: we provide true understanding and make our changing world easier to navigate, so that our clients can make faster, smarter and bolder decisions. Here's what a career with Ipsos will mean for you!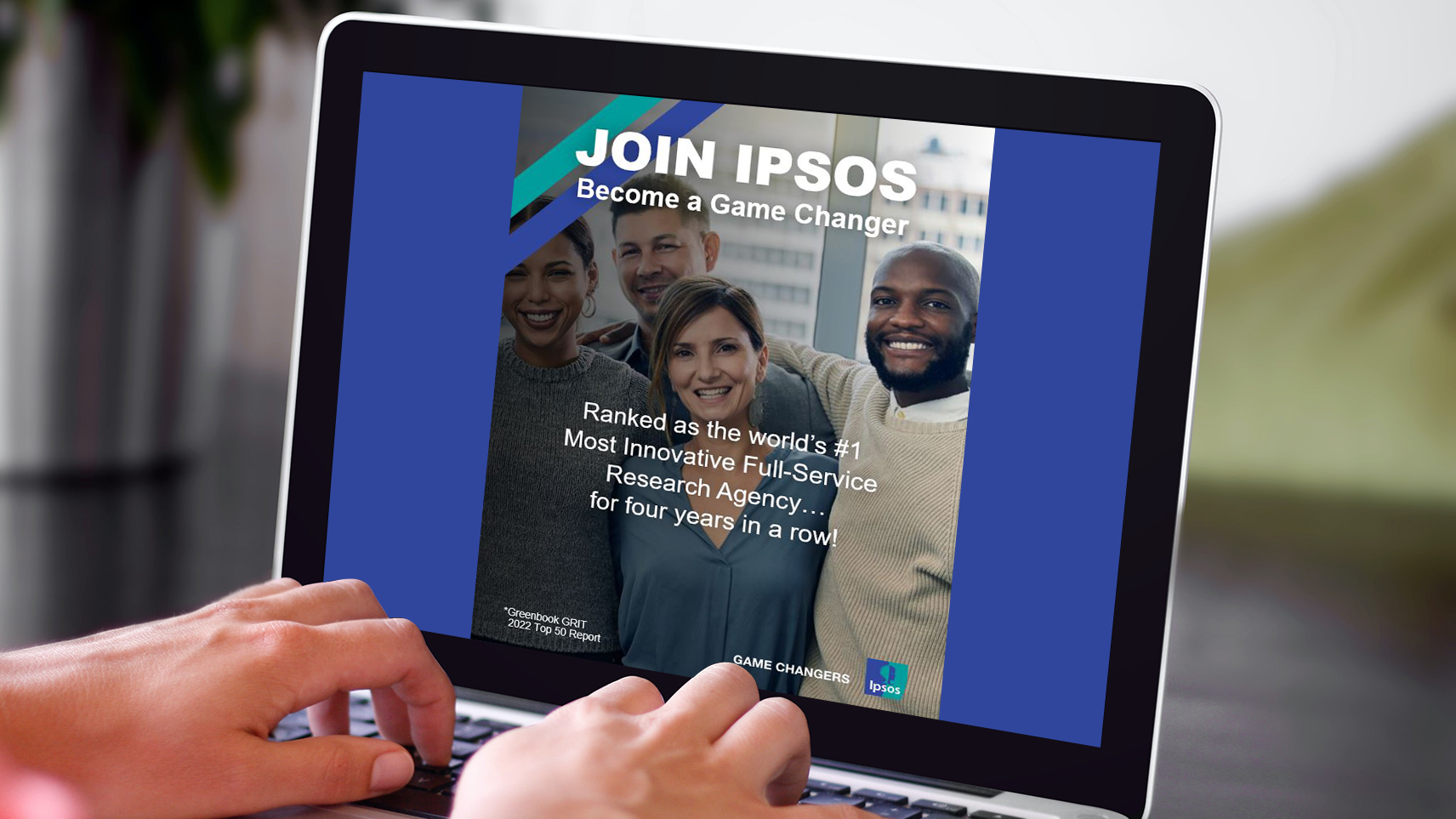 Proud to be Ipsos
Five values unite 18,000 Ipsos employees: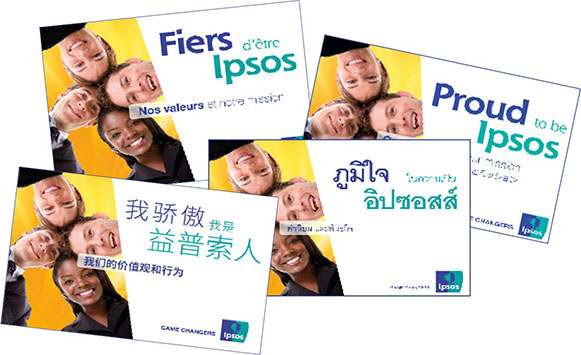 Integrity
Curiosity
Collaboration
Client first
Entrepreneurial spirit
We are "Proud to be Ipsos".
Check out more about why Ipsos has been certified as a 2023 Great Place to Work® in Canada.
---
Mobility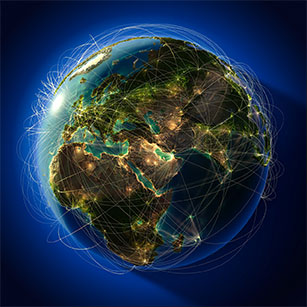 You will be encouraged to grow constantly within your position, to set and work toward corporate and professional goals, and to maximize your potential. You will be promoted as your skills develop and openings emerge. Ipsos supports opportunities for internal transfers across specializations and business units within a region and to Ipsos offices across the globe. You will be able to build a strong foundation of knowledge while gaining the fundamentals to grow your career.
Ipsos' Commitment to Diversity & Inclusion
Ipsos recognizes the necessity of building an inclusive culture that values each employee's individuality and diverse perspectives. For more than 40 years, our mission has been to generate and analyze data about society, markets, brands, and behaviors to provide our clients with the insights that elevate their understanding of the world. This could not be fulfilled without Ipsos' diverse employees who compile and analyze this data—they are the essence of who we are and what we do. 
We are committed to providing equal opportunity to all employees, creating an environment that promotes inclusion, and allowing employees from all walks of life to flourish. Ipsos encourages our employees to act in a respectful and responsible manner, in line with codes of best practices concerning diversity and inclusion, human rights, equality, and civility for every individual.
Ipsos is an Equal Opportunity Employer. All qualified applicants will receive consideration for employment without regard to age, race, color, religion, sex, sexual orientation, gender identity or national origin, and will not be discriminated against on the basis of disability.