College Recruitment Program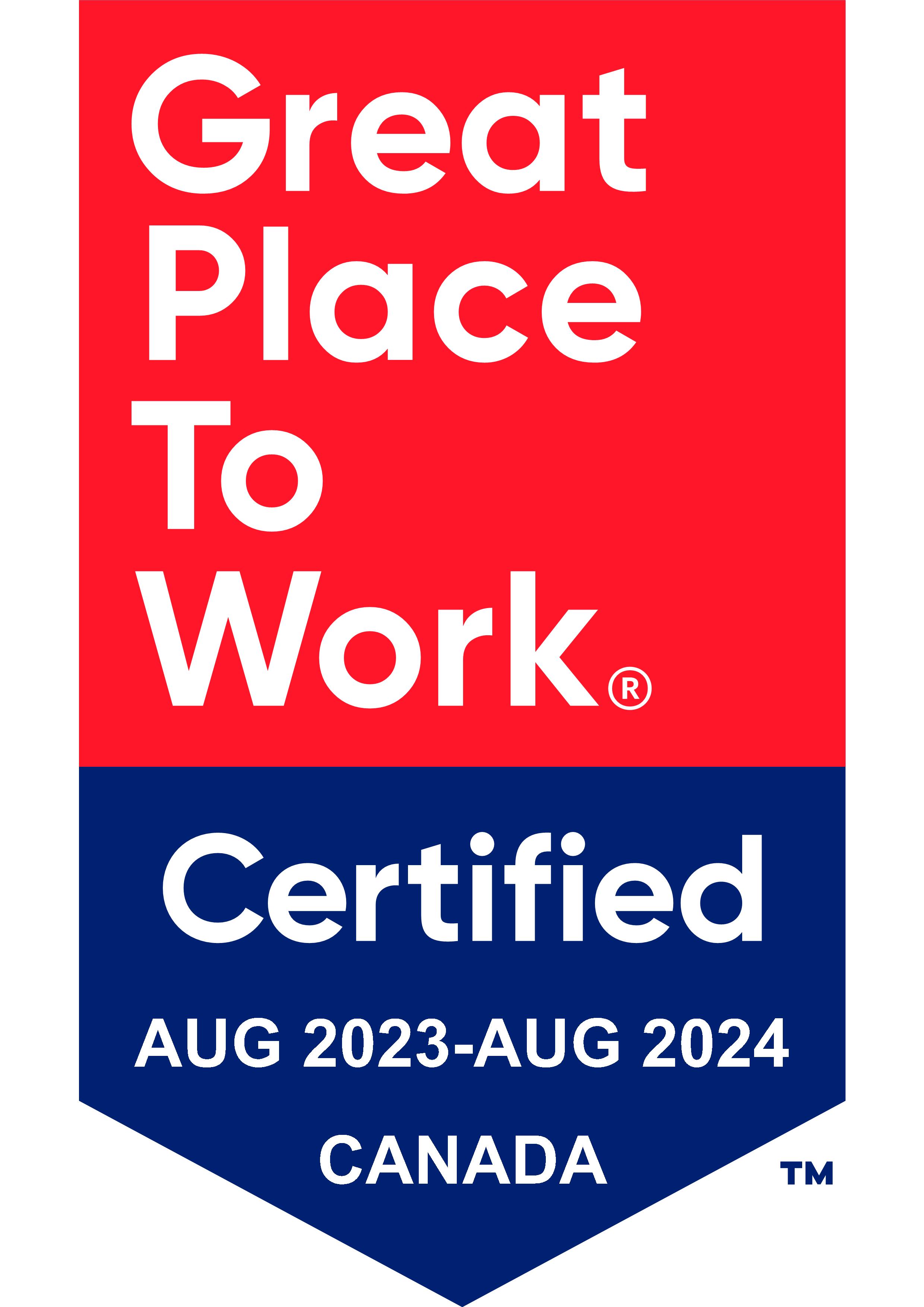 Launch your career at Ipsos! Discover a work environment dedicated to understanding the desires, actions and motivations of people, while you develop personally to your potential.
What are we looking for?
We're looking for recent college graduates who are insatiably curious about the world. It's great if you majored in Marketing, but some of our best people majored in Russian Literature or Astrophysics. We hire for potential — and train you.
If you are ambitious, detail-oriented, passionate, want to grow your career and find yourself constantly asking why people behave the way they do, then apply today for our Analyst Development Program.
---
What kind of work will you do here?
Our work focuses on understanding people – as consumers, customers, voters, citizens, members of the human race – and advising our clients on critical decisions based on the insights and ideas we generate. We are deeply interested in what people do, say, feel and think about the world around them. And we have many ways of finding that out – from traditional surveys and polls to experiential qualitative research, from passive data monitoring to active neuro technology. Our clients are Fortune 500 companies, governments, news media and social institutions – enterprises whose decisions shape the world around us every day.
---
Learn about our Analyst Development Program?
At Ipsos, research analysts go through a comprehensive training program which includes a mix of classroom, coaching, mentoring and self-directed online classes. Ipsos strongly supports continuous learning and enhancing knowledge in the field. Through hiring top talent, following career paths and rapid promotions for our best talent, Ipsos grows the next generation of experts.
Internship Program and Analyst Development Program Postings