Ipsos News | Lifeng Liu Interpreted Big Data-enabled Business Decision Making in DataStory Big Data Business Innovation Forum
On May 30, D3 2018 & DataStory Big Data Business Innovation Forum were launched in Guangzhou. Mr. Lifeng Liu, Ipsos Chairman and CEO, Chairman of Yipu Big Data Investment Co., Ltd. was invited to and addressed the Forum, "Big Data Empowered Business Decision Making".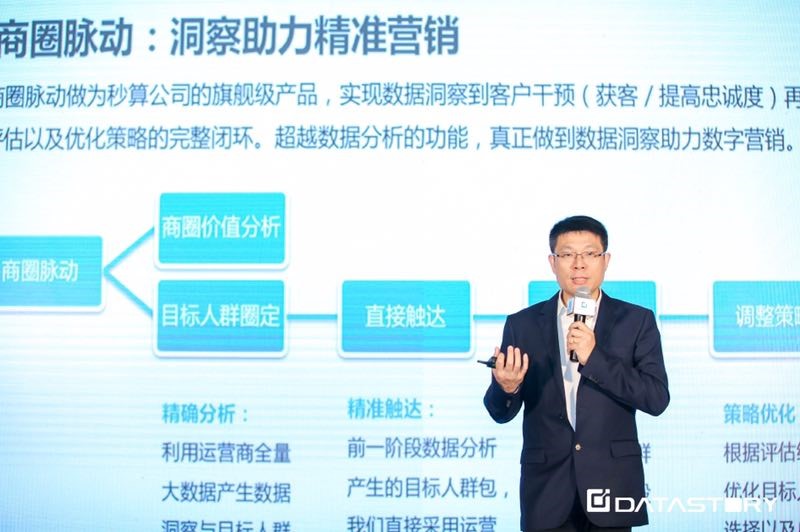 Lifeng Liu, Chairman and CEO of Ipsos China
With the rapid development of Internet technology, human beings have ushered in information explosion. According to data from the National Bureau of Statistics, the nationwide online retail sales have soared from 782.5 billion yuan in 2011 to 7.18 trillion yuan in 2017. Mobile payments have also witnessed a rapid growth, with 3 payments being made per person per day. 77% of people check their mobile phones the first thing when they wake up and major social media platforms have become the main place for forwarding, greetings, Tucao (roasting), and comments. In the time of scenario data when everyone is producing data at every moment, customers' marketing also sees subversive changes.
According to Mr. Lifeng Liu, as data sources get wider, the development of science and technology makes quick actions possible for individuals or scenarios. Using the DMP platform, the data can be analyzed and visualized for timely and available insight. Instant insights can also facilitate brand owner's customized push, management and sales.
Ipsos is conducting subversive innovations in data acquisition, insight provision, data platform, and consulting, and establishing a closed loop of "data-insight-action". In addition to providing insights, it strives to build insight-based customer experience improvement and capacities for precise marketing and delivery, so as to become a technology-driven marketing service provider. Investing in DataStory is one of its such endeavors.
Ipsos will work with DataStory to launch a series of dual-brand data intelligent marketing decision-making products, and create a closed loop of "data-insight-action". This time, Ipsos, DataStory, and third-party data will be integrated and Ipsos' advantages in insights fully tapped before the implementation by Miaosuan and SIIT.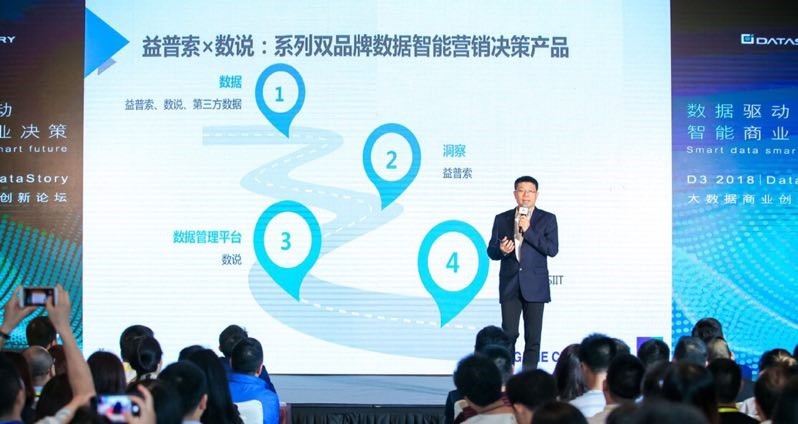 As is emphasized by Mr. Lifeng Liu, the most important business purpose of the survey is to help the brand increase assets, sales or improve the experience. Therefore, surveys are action-oriented, while advances in technology have made it possible for individual-level marketing campaigns and commercial applications. Besides providing insights, it is more important to help brand owners implement these insights and turn them into action for big data-enabled business decision making.