[CASE] Velux: Post-testing of campaigns
Discover how we helped VELUX test and optimise their TV campaigns.
VELUX positions itself as a supplier of daylight and fresh air and is the market leader in skylights. Their TV campaigns must both support the company's strong image and deliver tactical, sales supporting messages.
With the Creative Excellence tools, Ipsos has post-tested a specific TV campaign aimed at Danish consumers. In addition to confirming the campaign's positive effect on the VELUX brand, the test has given very specific feedback with relation to the impact of the specific messages, media mix and media spending. This enables VELUX to predict and optimise the effect; also on those who have yet to see the commercial / campaign.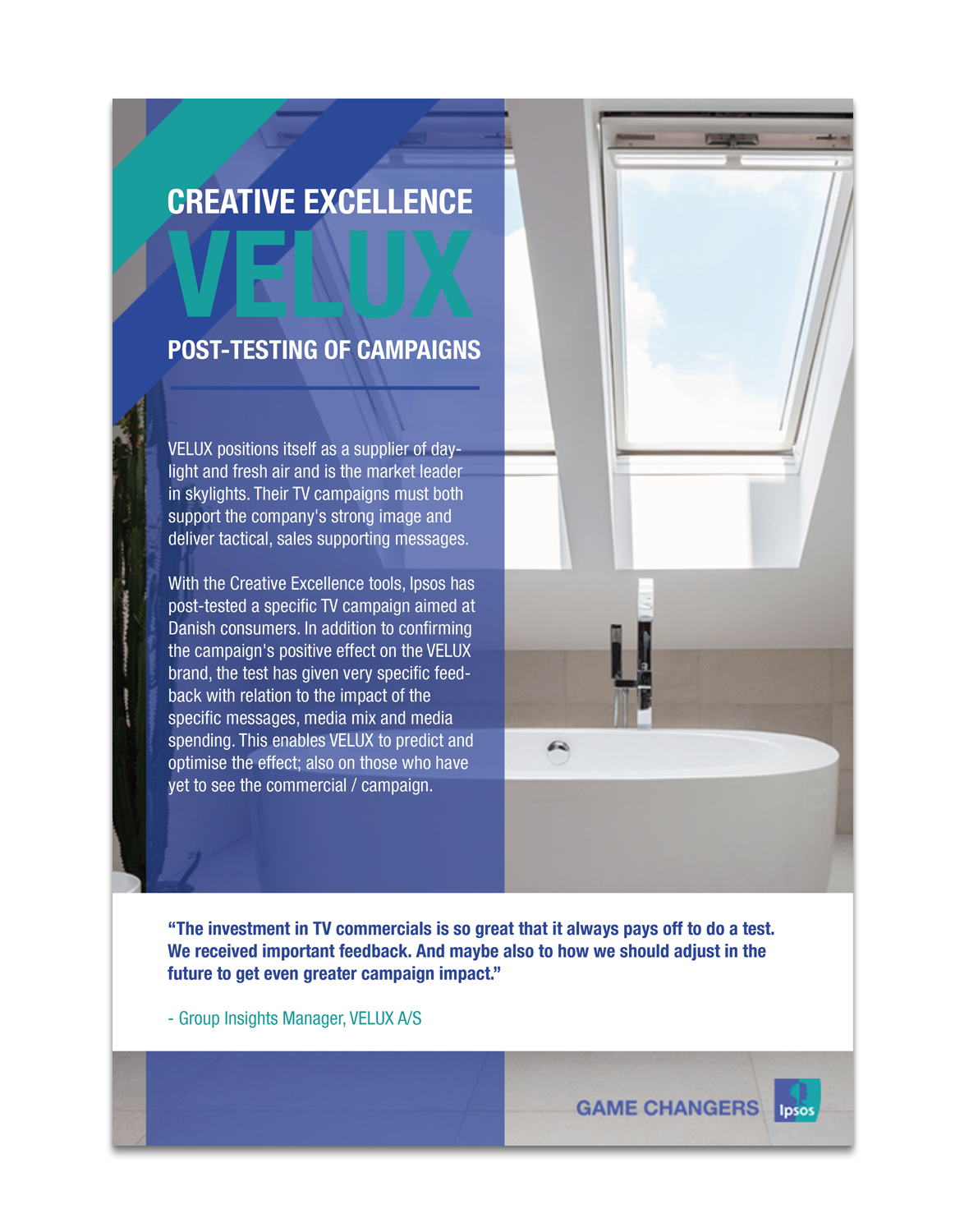 Want to know more?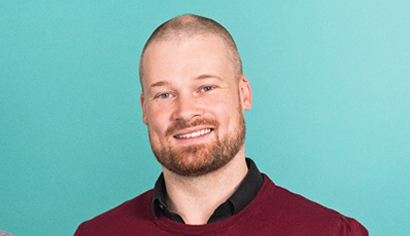 Download