Concern for Climate Change makes Urban Indians buy and consume responsibly - WEF-Ipsos Survey
Concern for Climate Change makes Urban Indians buy and consume responsibly, but there is a decline in adoption over previous year: WEF-Ipsos Climate Change & Consumer Behavior Survey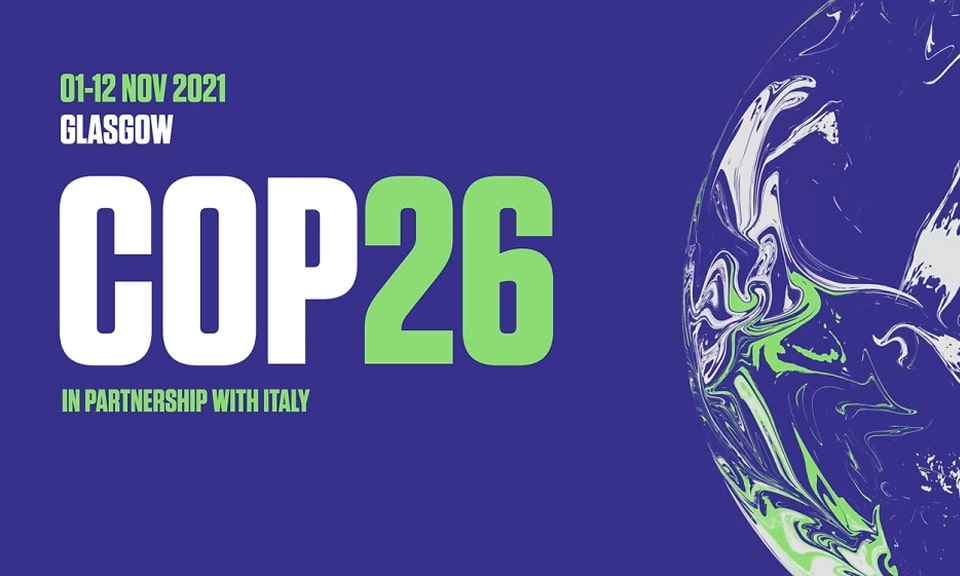 The COP 26 Summit is being held in Glasgow between Nov 1-12, 2021, to take stock of Climate Change and with a renewed pledge by nations to reduce their carbon emissions. Ipsos conducted a survey in partnership with the World Economic Forum  for COP26 and the survey shows that while global citizens and urban Indians say they have made changes around the products and services they buy and use, specifically out of concern for  climate change, notably, the seriousness around them has receded over the previous year and we see a decline across markets, in their environment friendly choices. In fact, for India there is a 12% decline over the previous year.
 "Urban Indians display their sense of responsibility by adopting behaviors and consumption which are more environment friendly, at the same time the prolonged pandemic may have led to some bit of inadvertent laxity in being more conscious and that is why we see a drop of 12% in 2021," says Amit Adarkar, CEO, Ipsos India. 
Personal actions for Climate Change
Urban Indians have taken some personal actions out of sheer concern for climate change and some of the key actions include, saving energy at home (37%), saving water at home (36%), avoiding throwing away of food (35%), buying more sustainable food (30%), buying fewer things (28%), recycling, sorting waste or composting (27%), avoiding products that have a lot of packaging (26%), among others.  
"Some of these resources are constantly depleting and choosing minimalism and avoiding wastage are responsible actions, though urban centric. We have a burgeoning population and there is a strain on resources. So, recycling, responsible consumption become extremely imperative, though a monumental task," added Adarkar.