Awareness of Current Corruption Scandals
This report is the result of Ipsos' 2nd Quarter national SPEC household survey conducted between 25th July and 2nd August, 2018. The survey covered a broad range of economic, political and other subjects in addition to the main focus included here: the governance issue of corruption. While much of the data relates to issues and events that continue to unfold, the recent intense media and public attention on corruption exposures and investigations suggests the utility of releasing these results first.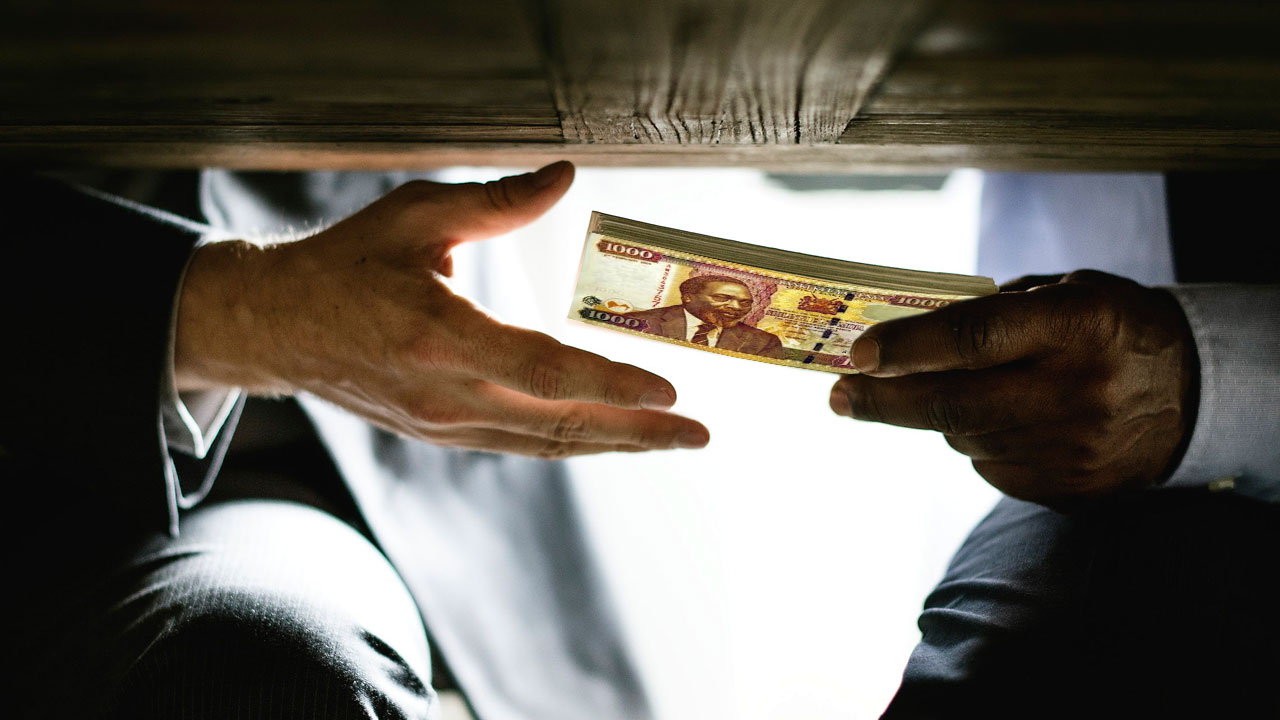 With almost all anti-corruption investigations/cases still in-progress, it is far too early to know whether the results of this Ipsos survey related to this issue represent only a 'snap-shot in time' or a more enduring portrait of public perception. In particular, successful prosecutions, especially of more well-known public officials, would likely substantially increase public confidence in current anti-corruption efforts and in those most closely associated with them.
However, one fact that does emerge is the split or dichotomy in values evidently held by many voters. This is evident in the fact that, by far, most Kenyans consider that corrupt people cannot be 'good leaders'. Yet most public figures associated (whether correctly or otherwise) with current corruption scandals are elected officials, with many of them having achieved electoral success even after their names were linked (through media reports) to such scandals. Perhaps this reflects one reality of democracy: that (at least where elections are free and fair) the voting public get the leaders they deserve.
Download full report below: